This Fathers Eve, Dads all across America will be celebrating fatherhood. That's why we wanted to create a menu that truly captures the essence of being a father and appeals to all Dads' taste buds. All the recipes we crafted for Fathers Eve are all original recipes and designed to create a fun and tasty atmosphere at every Fathers Eve party.
About Our Recipes
Every recipe created by Blue Frog Party Club is original and designed in-house for the party it is meant for. We believe recipes should be easy and fun to make, but not sacrifice flavor or taste when cooking for a larger crowd at a party or get together. We like to choose ingredients that are readily available at most standard grocery stores and supermarkets, but also try to throw in ingredients some people may not regularly use that help our customers open up their cooking horizons and dive into recipes and ingredients from different parts of the world.
Blue Frog Party Club also designs recipes that are meant to go together. We pair all of our craft drinks and cocktails with our food recipes, because what is the point of creating a drink and food items and for them to not taste amazing when enjoyed with each other? Sometimes wines and beers are the preferred drinks at parties, which is why we also throw in wine and beer pairings to help guide the choices of any guest at any of our parties.
Without further ado, here is your 2018 Fathers Eve Menu! Enjoy!
Otōsan's Sake Watermelon Shooter
This recipe is really about starting things off right. Fathers Eve is on June 16th, directly as things are really heating up during summer. Guys want to cool off. This recipe does just that. Mixing in the watermelon and sake, while serving it chilled, begins to open up the taste buds for the feast that is coming up.
Padre's Poppin' Jalapeño Poppers
Every dad knows how to work a grill. There is just something about fire that guys are attracted to. Being able to grill is one of those critical skills that come in extremely handy when entertaining either family from out of town or business partners from work. This recipe is super easy to make, and puts a little bite into the taste buds, when paired with Otōsan's Sake Watermelon Shooter, gives a sense of things warming up and then cooling it off creating an exciting way to start off any Fathers Eve Party.
Pop's Grillin' Gourmet Burgers With Lime Aioli and Sweet Potato Fries
Don't let the long title of this menu intimidate you! This is a super easy burger recipe that is PACKED with flavor. The secret of this recipe is the Lime Aioli. When combined with the Brioche Roll, a tasty meat burger patty, and cheese you get an excellent burger that pops with flavor.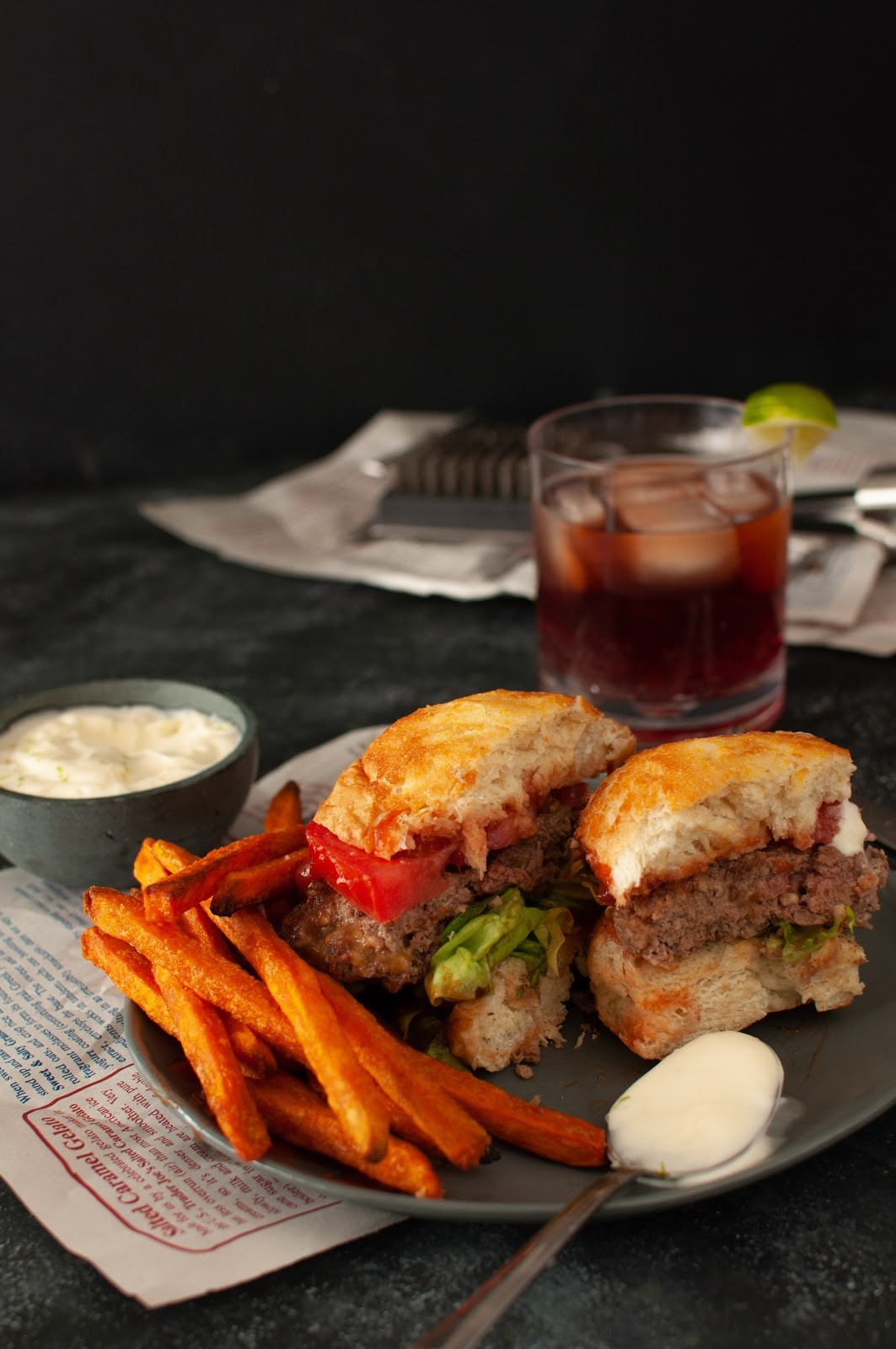 Baba's Bourbon Brine
We know how much Dads like a good bourbon, so we wanted to create a craft cocktail that captures the essence of Fathers Eve, and takes the edge off! We chose bourbon because we know most guys keep it around and it's a hearty liquor that genuinely compliments the diverse flavor profile of Pops' Grillin Gourmet Burgers.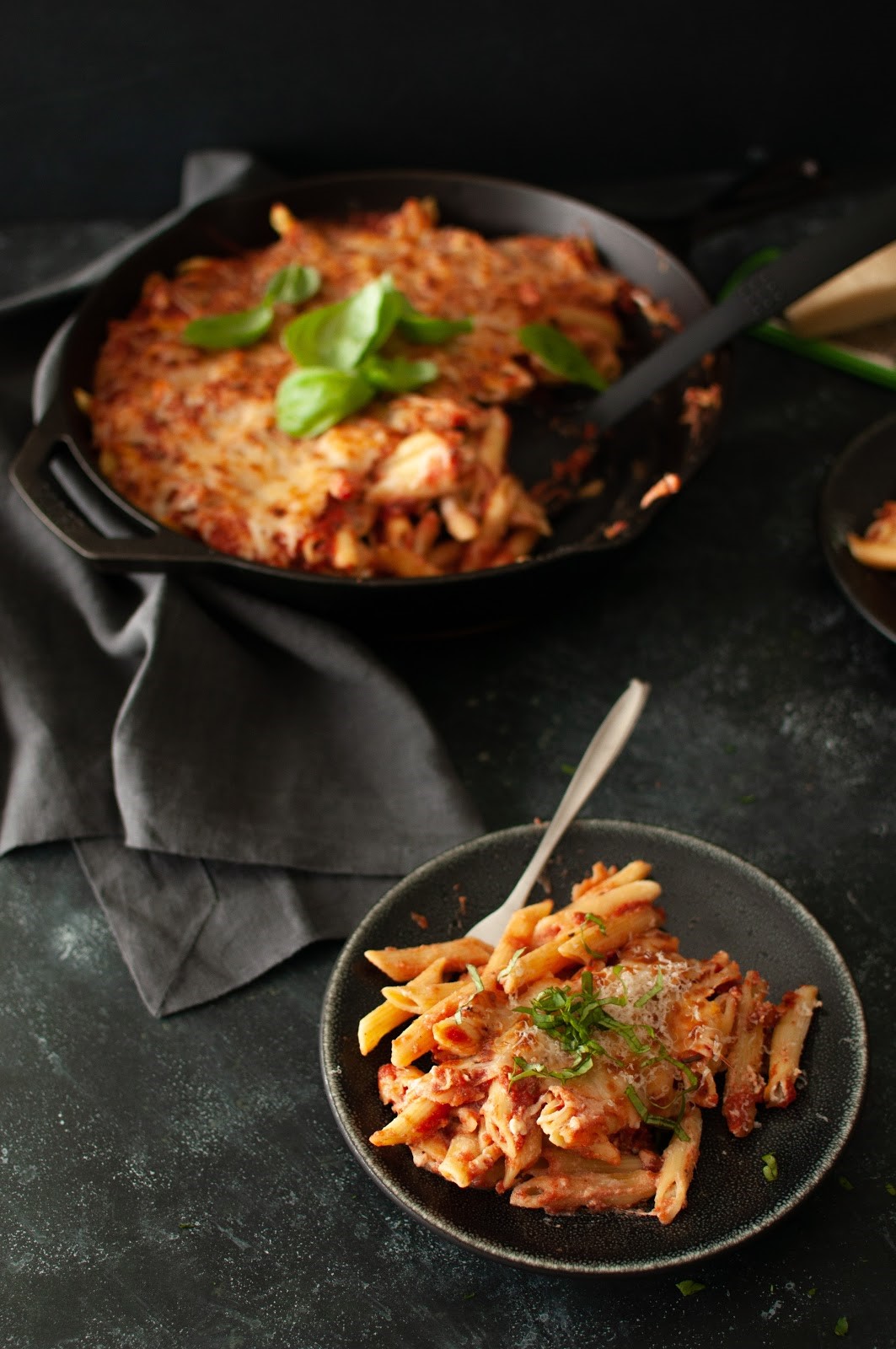 Pappy's Perky Concoction
We all know how much Dads like their coffee. This Fathers Eve, once things cool down, perk everyone at the party up with this coffee concoction. We threw in a little something extra as well, just to give it a little kick! And remember, Dads don't let Dads drink and drive, please enjoy responsibly!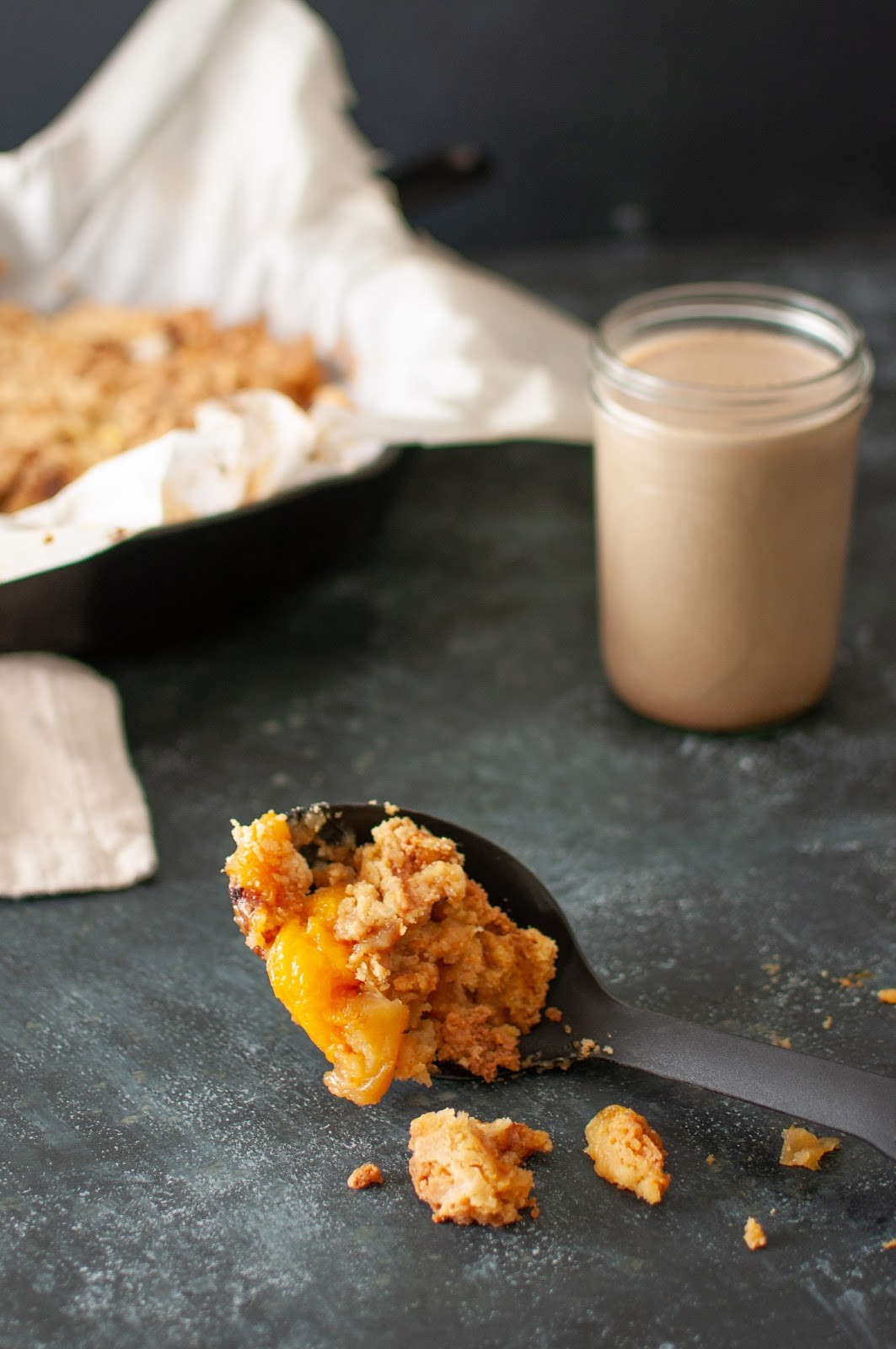 The Old Man's Secret Dutch Oven Peach Cobbler
We wanted to make sure we sent Dads home right and hit the sweet spot, with this great Peach Cobbler Recipe. It reminds us of going camping with the family, and everyone knows dads are the kings of outdoor cooking. That is Dad's element. There is nothing more manly than a Dad who can build a fire, and use a dutch oven to craft a wonderful dessert. Don't fear though if outdoor cooking is not your forte! We also included oven directions to make hosting at home a breeze!
Tips for Getting Ready for your Fathers Eve Party
Plan, Prepare, and Prep!
Plan. Look, we know guys like not to stress out when having a little get together, and just sort of throw things together last minute. There is nothing wrong with that. But a little planning goes a long way in preventing the host of a Fathers Eve Party from spending all night refilling the cooler, making ice runs and bouncing back and forth between the garage and kitchen. Do a little planning ahead of time and determine things like the number of guys coming over, how many drinks will be consumed, and who is bringing what. Our Recipe cards are great for sending to guys asking what they should bring. It also cuts down on duplicate menu items and food waste.
Prepare. The week of and the night before are crucial moments in the party preparation timeline. Make sure to do the grocery shopping, party-proof the man cave or garage, and get everything out that you'll need for the party. A lot of people remember things like plates, napkins, and cutlery. But a lot of times its the smaller things people forget like utensils to serve with, paper towels and garbage bags for clean up, and koozies (nobody likes a warm beer). Lay everything out ahead of time, bump plate counts against the number of expected Dads, and organize everything in the order in which it will be used.
Prep. This is probably the most critical step. When I say prep, I'm talking about food and drink preparation. As they say, first impressions are what matter, and while dads are easy going, having those first rounds of drinks and eats ready to go when hungry dads roll in through the door makes all the difference in having everyone relaxed and able to start enjoying the party. So do the prep the night before and day of by chopping up all the fresh produce, and grouping food items for recipes together, so they are easy to grab once you start cooking. Even make one or two of the recipes ahead of time or pre-mixed so that way you can just put each item either on the grill or in the oven.
Every recipe is available for download on fatherseve.com under the Host Resources page Also, we have taken the guesswork out of grocery shopping and created a special shopping list just for Dads on Fathers Eve that will help you plan your trip to the store in preparation for the big day. Make sure to determine how many guests you have coming ahead of time and calculate the right numbers of each ingredient before you get to the store. Each recipe is based on eight servings, so plan accordingly!
Don't forget to use hashtags #fatherseve and #BFPC to share your Fathers Eve menu creations with the world! The most liked photo on Instagram this year that uses #fatherseve and #BFPC hashtags and tags both companies in the photo will receive a $50 Gift Card to Blue Frog Party Club!
About The Author: Kristopher Levy is CEO and Founder of Blue Frog Party Club, a party in a box service that believes in re-igniting human connection in person through curated party experiences. Kris is also a proud guy and believes in changing the world, one party at a time. You can follow Blue Frog Party Club on Instagram and Facebook.
Looking for party supplies and ideas for your Fathers Eve Party? Head over to Blue Frog Party Club, and use discount code FATHERS for 15% off your first order!