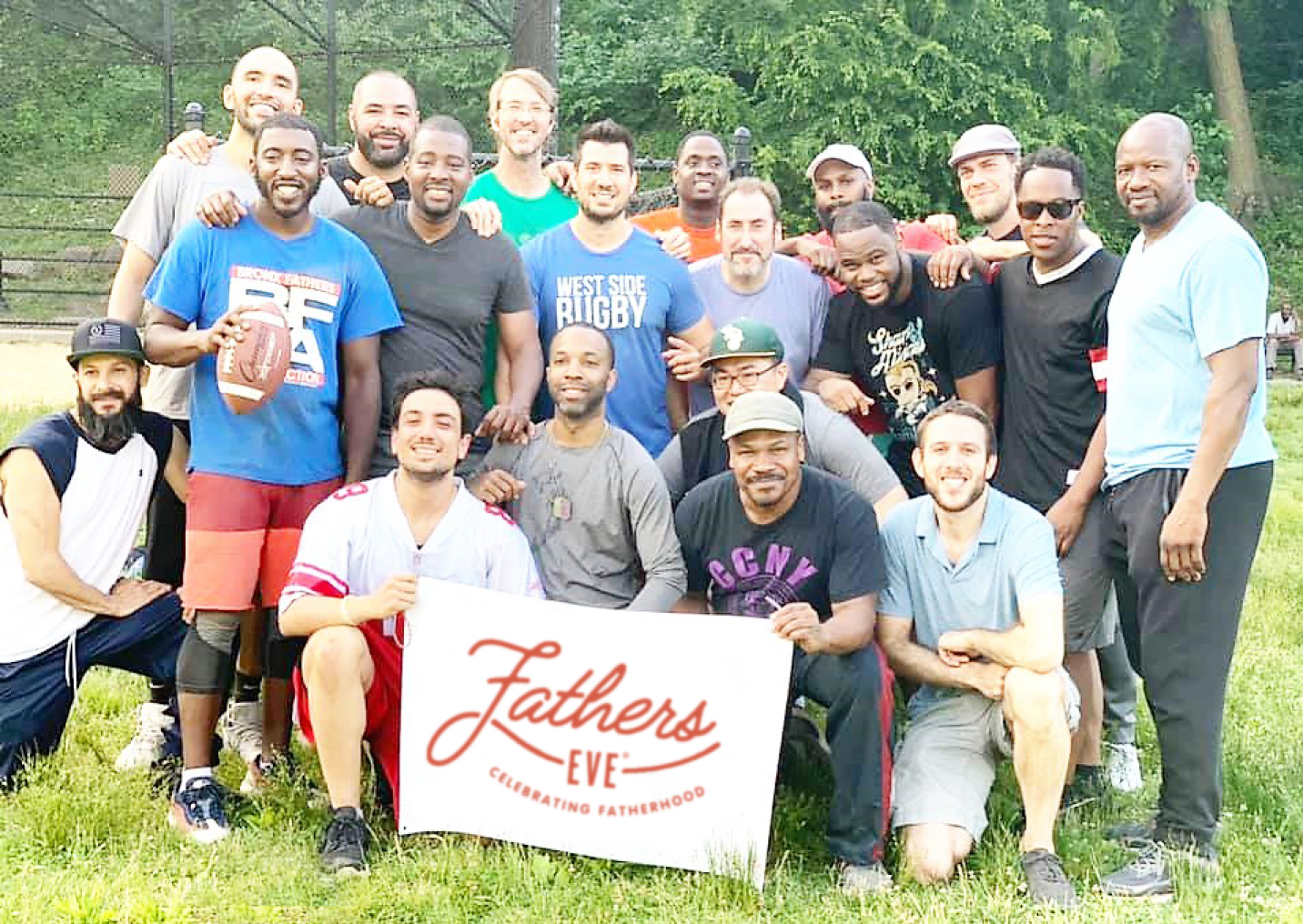 Fathers Eve® is all about Celebrating Fatherhood EVERYWHERE. Fathers Eve is always held the day and night before Father's Day. It's an opportunity for fathers, step-fathers, fathers to-be, and any father figures out there to get together, do some good and celebrate the Brotherhood of Fatherhood.
Here's an explainer video on the concept of Fathers Eve.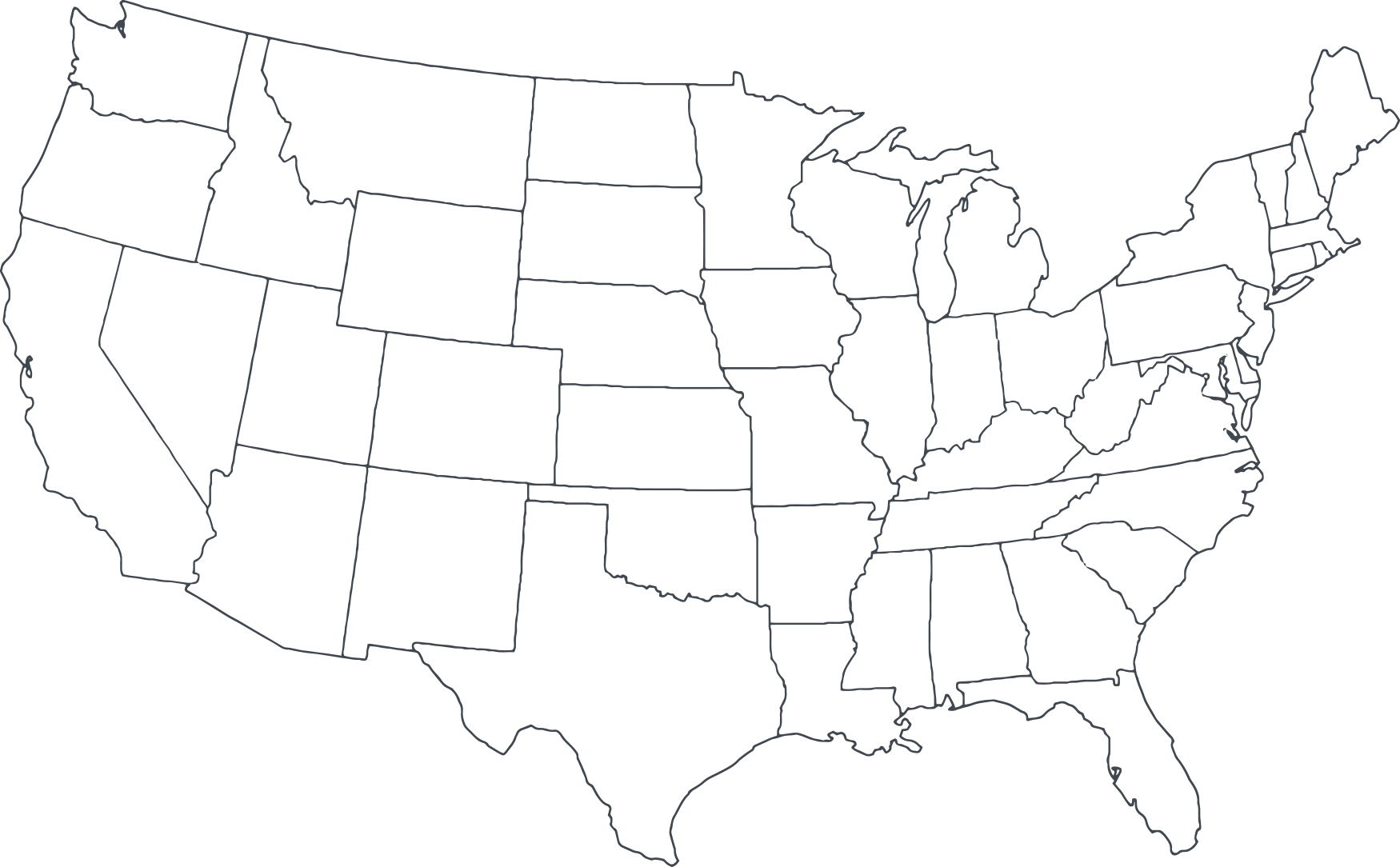 FIND A FATHERS EVE EVENT NEAR YOU!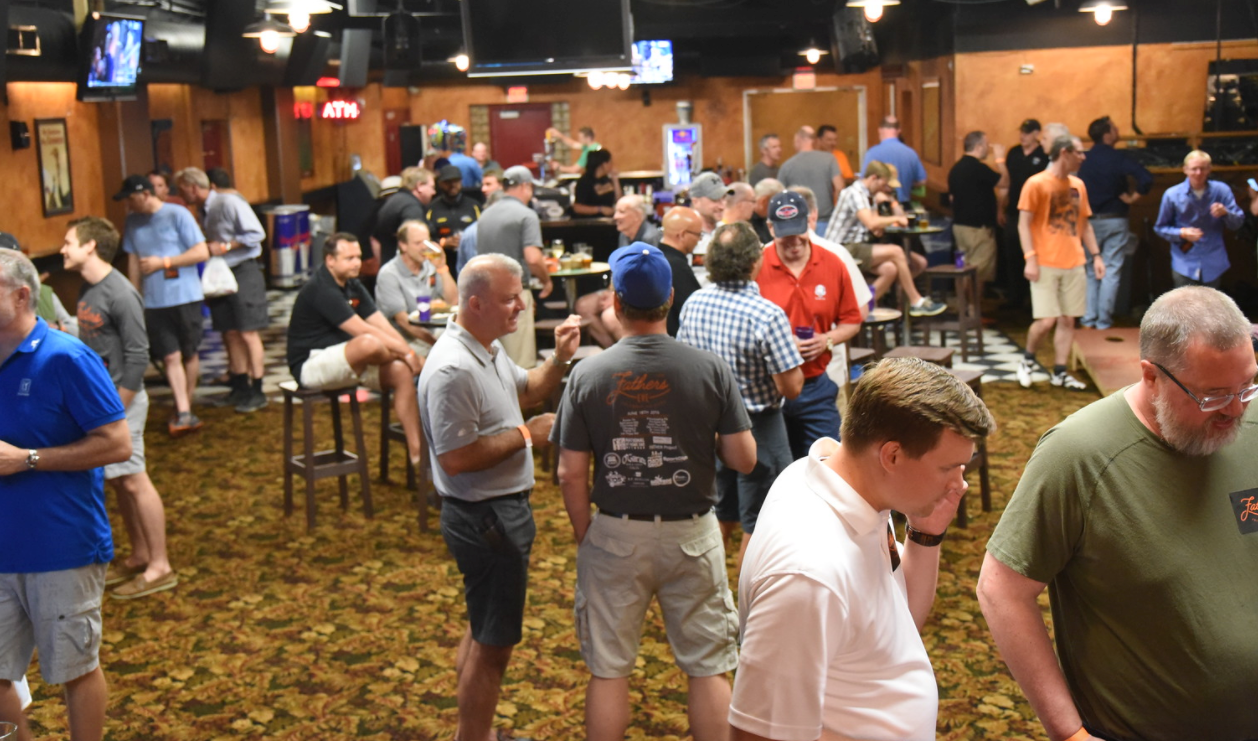 WANT TO HOST A FATHERS EVE EVENT?
Celebrate Fathers Eve in your own way. Daytime volunteering or service activity, and then an evening get together. You can throw a big party or just hang out with a few friends in your garage. It's fun, it's free, it's everywhere. By posting to #FathersEve, you're celebrating with all of us!