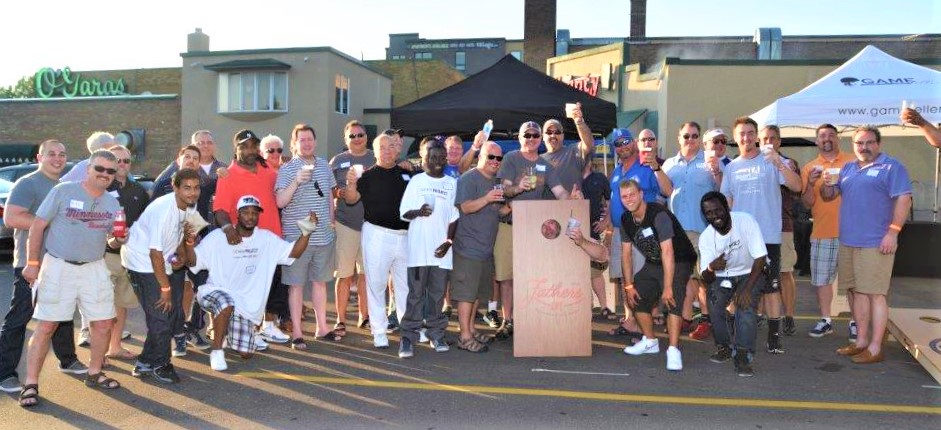 BRING FATHERS EVE TO YOUR CITY THIS YEAR!
Celebrate Fathers Eve in your own way. Daytime volunteering or service activity, and then an evening get together. You can throw a big party or just hang out with a few friends in your garage.
It's fun, it's free, it's everywhere!
There's no cost and a very simple commitment, we have a basic license agreement to protect the Fathers Eve trademark, so we ask that you speak with us to confirm before getting started.
Talk with our Founding Father, John Francis.
JohnFrancis@FathersEve.com
612-868-0745
5 RULES FOR HOSTING A FATHERS EVE EVENT
Keep it clean. We can have a great time and still keep it family-friendly. Daytime events are family focused, evening events are more dad focused.
Be welcoming to all dads. That means young dads, older dads, single dads, stepdads, gay dads, granddads and dads of all races, creeds, colors and religions – we want everyone to join us!
Have something fun to do. Volunteering and community events, then games, contests and giveaways are fun for everyone to keep them engaged. We like to have fun!
Work with us to build Fathers Eve. Share your ideas, experiences and information about what you're doing and who are the attendees. The more we know, the better experience we can provide for everybody.
Respect the mission. Don't mess this up! Frat parties are great for college but not Fathers Eve. Remember, Fathers Eve is about doing some good and having fun.
Fathers Eve daytime events come in all shapes and sizes.  Volunteer as a group or alone with your kids, lots of sources to organize or coordinate with your community to give back or a charity for fundraising, all good ideas!
Fathers Eve evening events are fun and can be held in private homes in garages or backyards, at a local bar/restaurant or even in a blocked-off street.
The common goal is to do some good, connect dads and celebrate fatherhood with with a toast to dads at 8 pm!
Host your own Fathers Eve by submitting the short form right here. John will connect with you to talk about Fathers Eve tips and ideas for this year's event.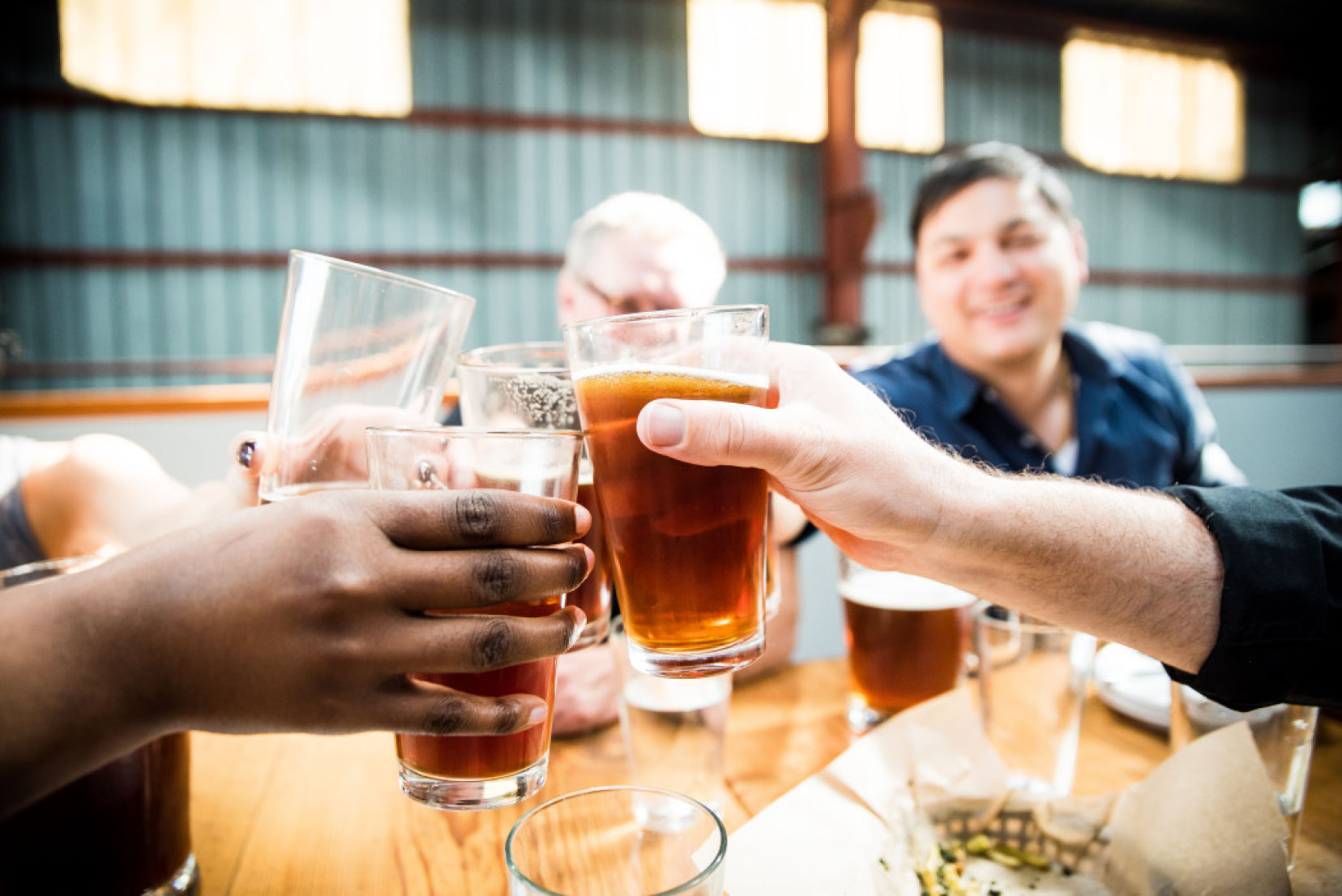 JOIN US IN CELEBRATION
WE CELEBRATE WITH A TOAST "TO THE DADS" AT 8 PM LOCAL TIME.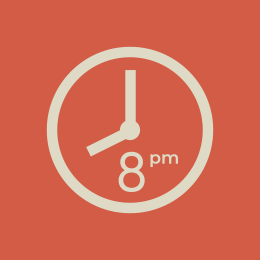 This error message is only visible to WordPress admins
There has been a problem with your Instagram Feed.
This year, and EVERY year – enjoy time with old and new friends the day and night before Father's Day.