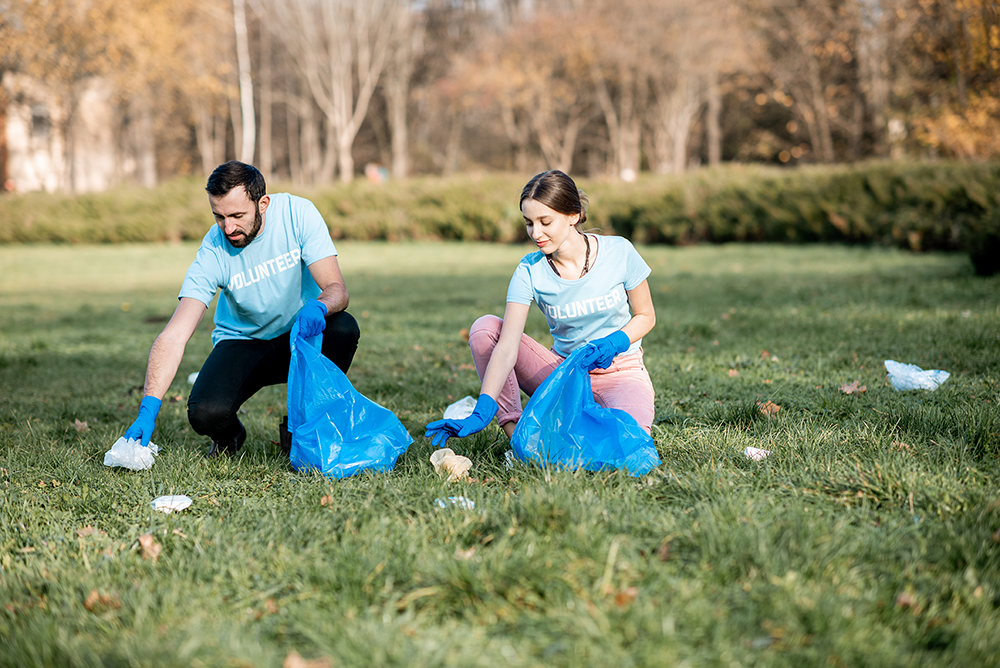 NEW: Volunteer and community activities before an evening get together!
Hey guys we know we've been having a great time with Fathers Eve for the past 10 + years, and we find it's even more fun when we have a common purpose to do some good and help people around us. We believe there's a great opportunity to give dads a chance to demonstrate to their kids the value of giving back and benefit in the local community as a volunteer. In the past several years, we have held auctions, fundraisers and various raffles to raise funds and give away more than $40,000 to various worthy charities, it's not enough – we want to be more ACTIVE in our approach.
This year, we'll again ADD VALUE with something different, and invite you to add to the Fathers Eve experience by including your family, kids, neighbors, friends, community, and other people around you in some type of community service, project, visiting, volunteer program – DO SOMETHING LOCAL TO HELP.
It could be as simple as picking up a garbage bag and going around your neighborhood picking up trash, take a selfie when you dump it in the bin with your child smiling.

Your kids local school go clean up their playground and rehab the monkey bars?

Visit veterans at the VA home, maybe make some nice cards for the Seniors in the senior center.

Clean up at the local school or other public place that needs attention.

Volunteer at the pet rescue center
Use your imagination or see the links below…
Do something visible or do something discreetly and anonymously.
But do something to help others and demonstrate your values as a father and the impact that dads can have on people and our community when we get the chance to be a role model.
Dad's make a difference and when we put our mind to it we can help transfer those values to our families and others around us for the benefit of everyone. Let's do our part and be the leaders we naturally are. 
AND we'd like to hear about it, let's be helpful and share ideas together. We have a FE Facebook page link here, we also can share your updates on projects, sign-ups, the impact made, etc…
Please provide us with the information we will boost it on our social media. Show us how you do it, dad! Please send a picture, upload the details and keep it simple. 
We have a few links and ideas to organizations that you might find interesting if you don't already have a relationship or charity or project in mind. 
https://www.pointsoflight.org/
https://www.volunteermatch.org/
https://www.unitedway.org/get-involved/volunteer
https://www.habitat.org/volunteer
Host your own Fathers Eve by submitting the short form below. John will connect with you to talk about your event plans and supply you with Fathers Eve promotional tools.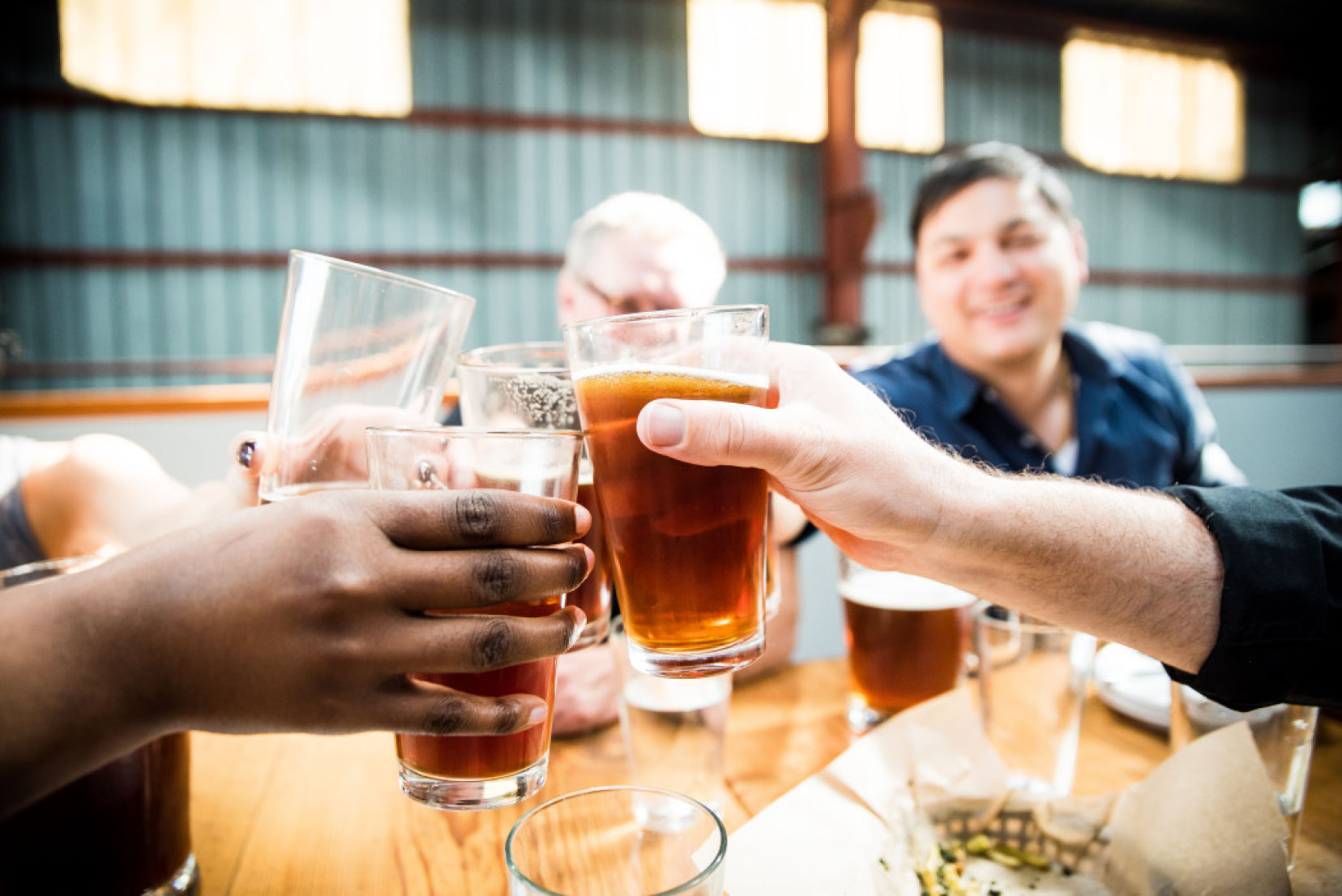 JOIN US IN CELEBRATION
WE CELEBRATE WITH A TOAST "TO THE DADS" AT 8 PM LOCAL TIME.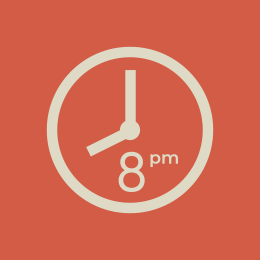 This error message is only visible to WordPress admins
There has been a problem with your Instagram Feed.
Last year we had 60 events with Dads Celebrating Fathers Eve® all around the USA and Canada too!! This year, enjoy time with old and new friends the night before Father's Day.