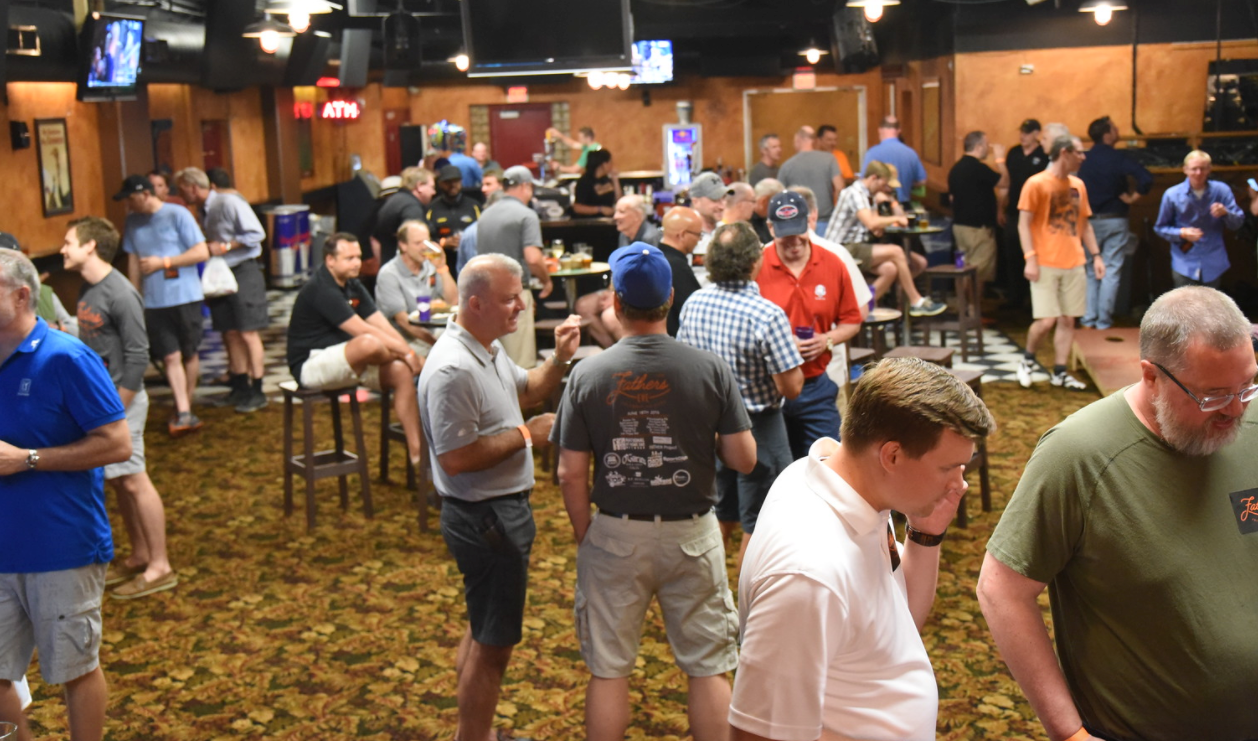 BRING YOUR DAD-ITUDE TO FATHERS EVE
Fathers Eve® is giving brands like yours the opportunity to maximize your "dad-vertising" budget and build relationships with local Dads through pre-event and on-site promotion. Join us in celebrating fatherhood as only dads can.
For local and national sponsorship opportunities, please contact John Francis:
John Francis
JohnFrancis@FathersEve.com
612-868-0745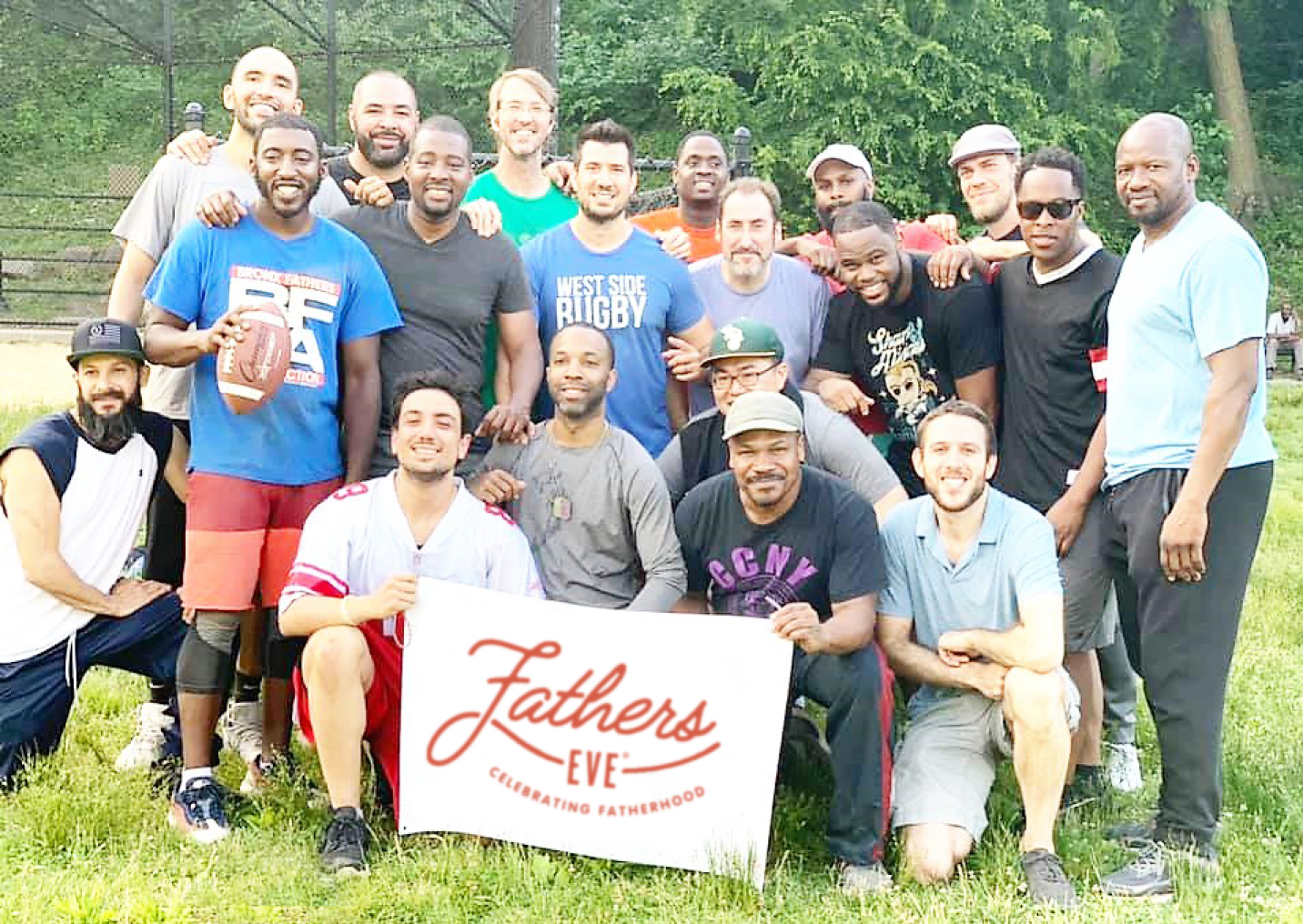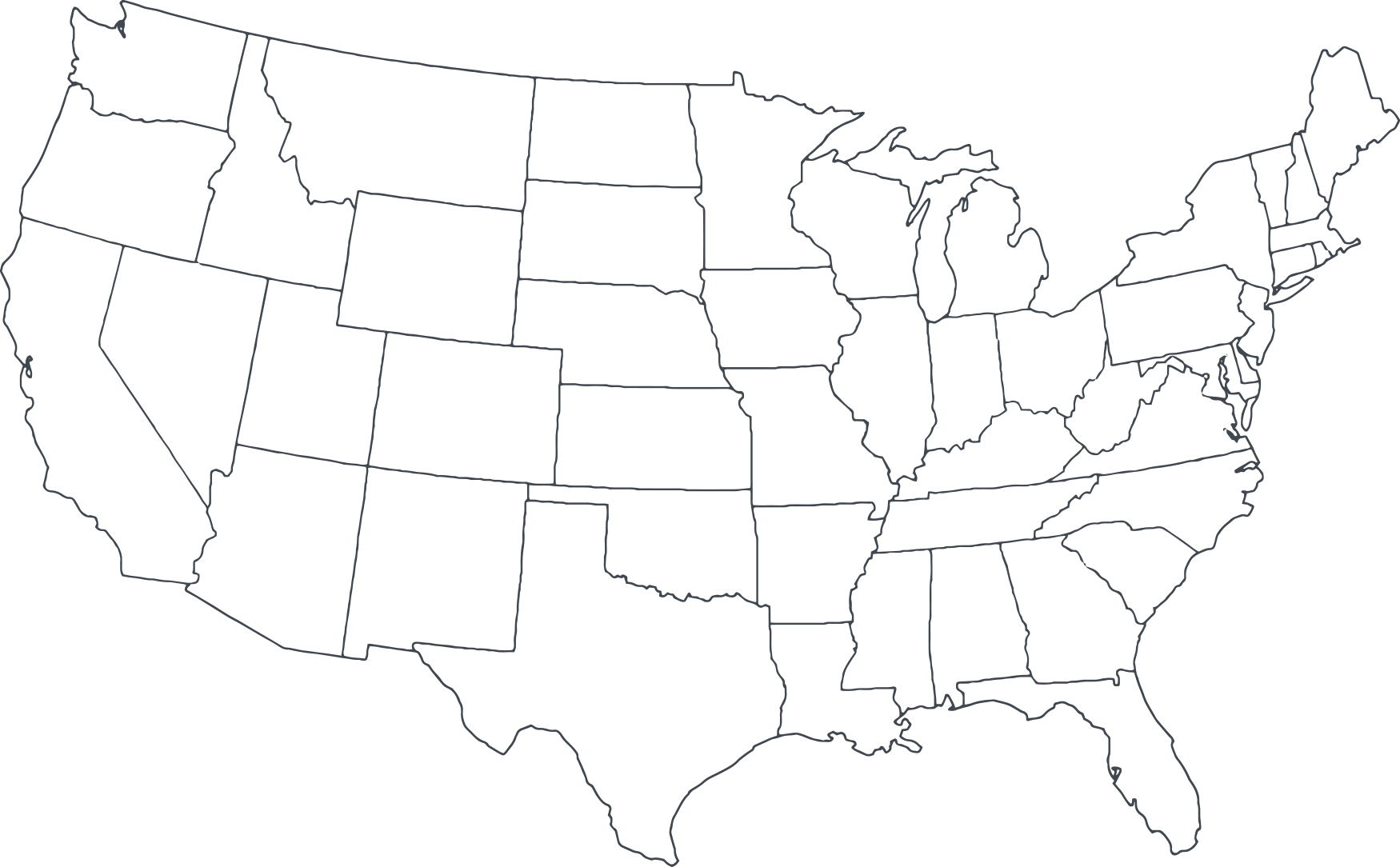 DAD-VERTISING IS PICKING UP
The modern dad is very engaged in household spending.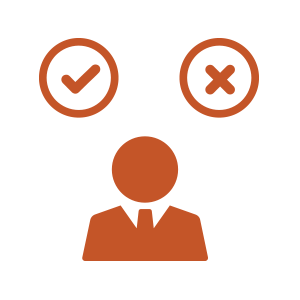 57% of dads are the final decision maker on household goods and 37% share responsibilities with their partner equally.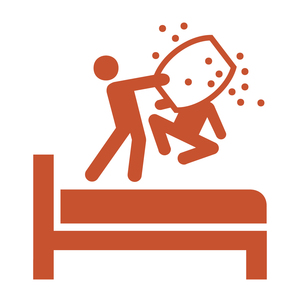 Fathers have nearly tripled their time with their children, from 2.5 hours in 1965 to 7.3 hours per week in 2011.
FATHERS EVE IS CATCHING ON
The year after year success of our event growth and added sponsorships tells us that people are loving Fathers Eve!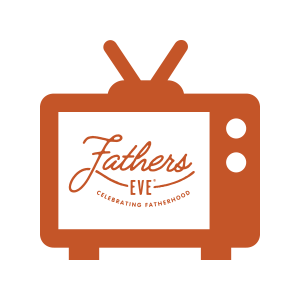 Featured on NBC National News in 2017, viewed by millions on Fathers Day, and more than 60,000 views online.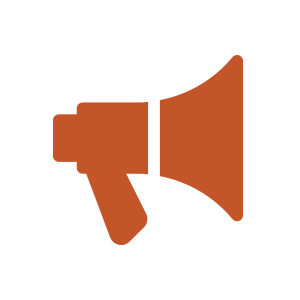 Our newspaper articles and social media efforts since 2016, 2017 and 2018 reached over 950,000 Facebook users.
GAIN TRACTION WITH US IN 2021
This year will be even better, we're aiming for 150+ markets!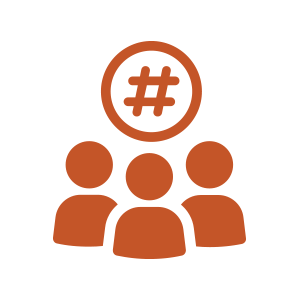 Hundreds of local dads in attendance, all engaged in-person! Thousands of dads connected together!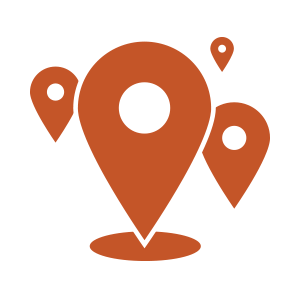 We reached 7,000 + online in 2020 We're looking to double that number this year!
COUNTDOWN TO FATHERS EVE 2021
WANT TO BECOME A FATHERS EVE SPONSOR?