In 2022 we had a virtual event with Dads celebrating Fathers Eve® online, also 25 cities held in-person events all around the USA, Mexico and Canada too!! This year, and EVERY YEAR enjoy time with old and new friends the night before Father's Day.
WANT TO SPONSOR A FATHERS EVE EVENT?
Celebrate Fathers Eve in your own way. You can throw a big party or just hang out with a few friends in your garage. By posting to #FathersEve, you're celebrating with all of us!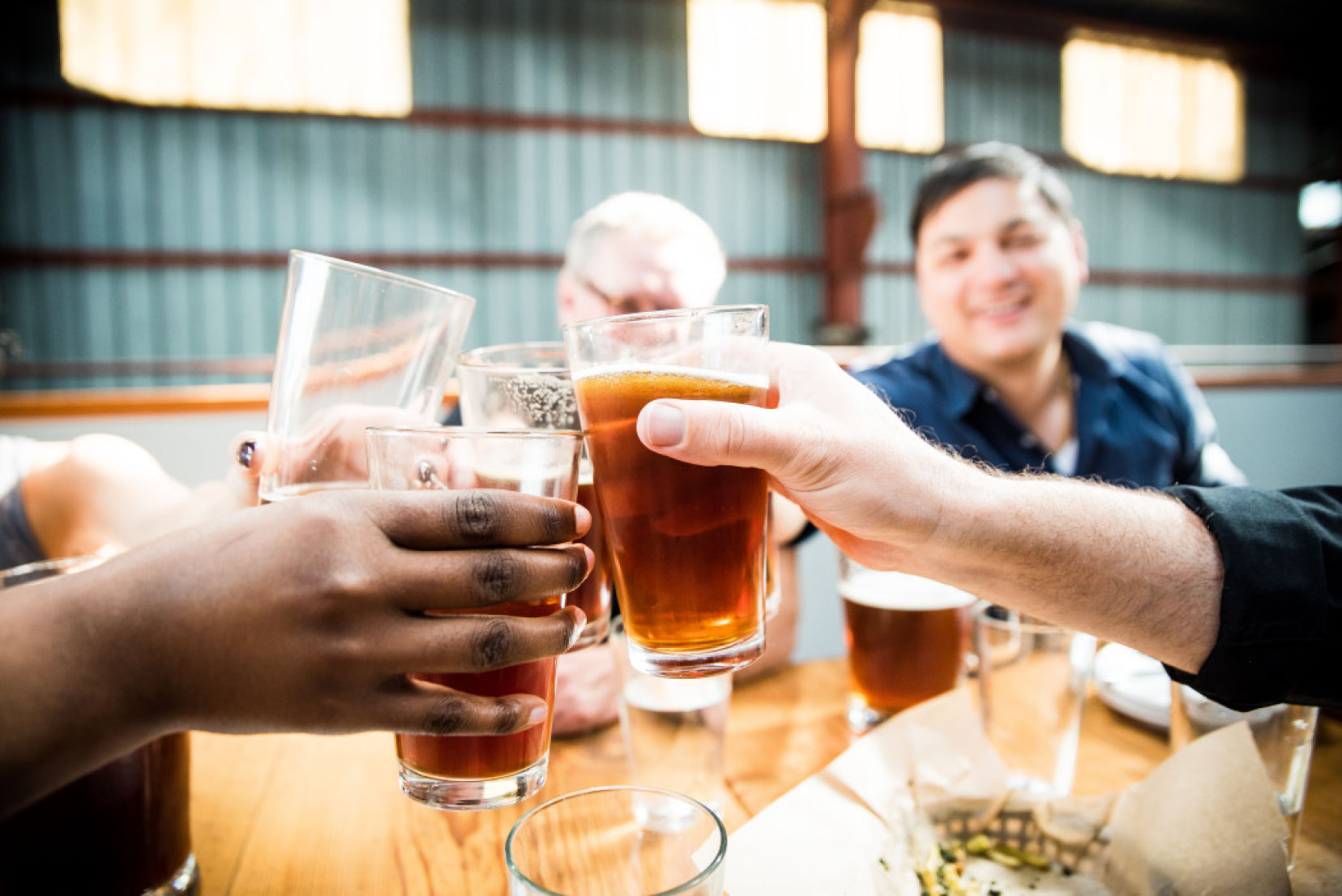 JOIN US IN CELEBRATION
WE CELEBRATE WITH A TOAST "TO THE DADS" AT 8 PM LOCAL TIME.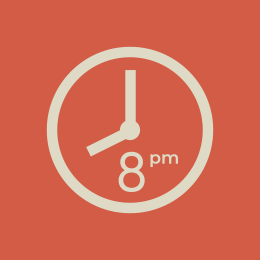 COUNTDOWN TO FATHERS EVE 2022