JOIN OUR FREE VIRTUAL EVENT!
Due to the Coronavirus shutdown and limitations on in-person gatherings, Fathers Eve will be adding an online virtual event platform to help keep the momentum and mission for us to connect, share and celebrate fatherhood.
We will be using ZOOM and Facebook Live as the main platforms. Also, we'll have a few select hosts share a recorded video offering few highlights of their gathering in each time zone by city / market / state and try to build those connections on a local basis, even though virtually online.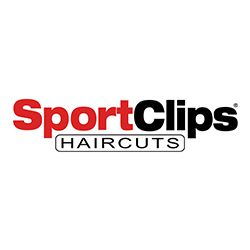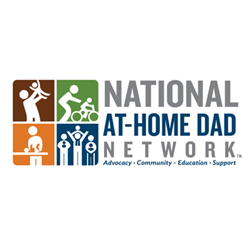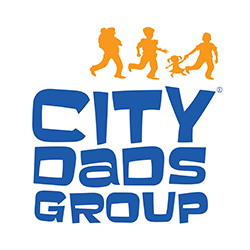 In 2019 we had 60 events with Dads celebrating Fathers Eve® all around the USA and Canada too!! This year, enjoy time with old and new friends the night before Father's Day.
WANT TO SPONSOR A FATHERS EVE EVENT?
Celebrate Fathers Eve in your own way. You can throw a big party or just hang out with a few friends in your garage. By posting to #FathersEve, you're celebrating with all of us!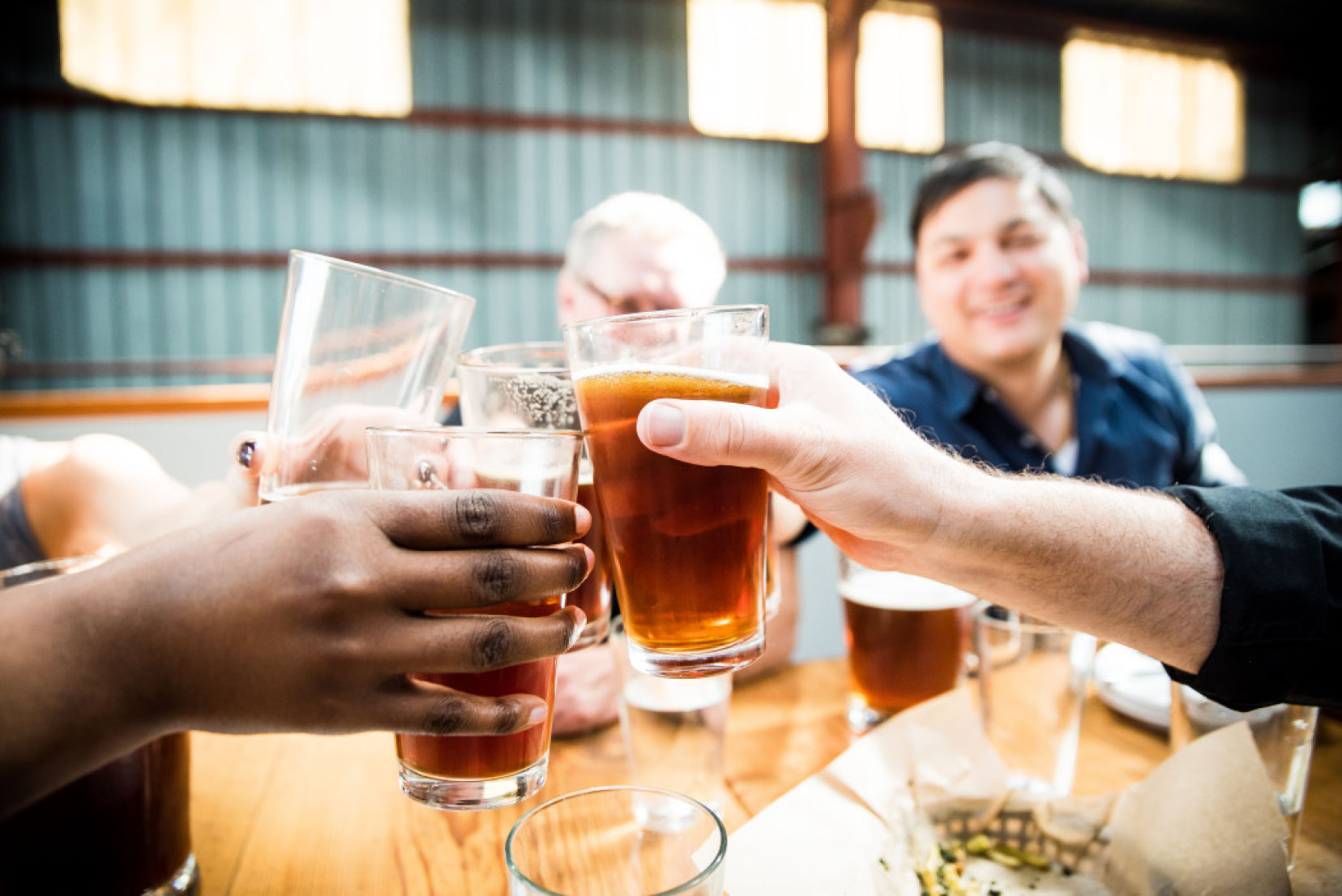 JOIN US IN CELEBRATION
WE CELEBRATE WITH A TOAST "TO THE DADS" AT 8 PM LOCAL TIME.