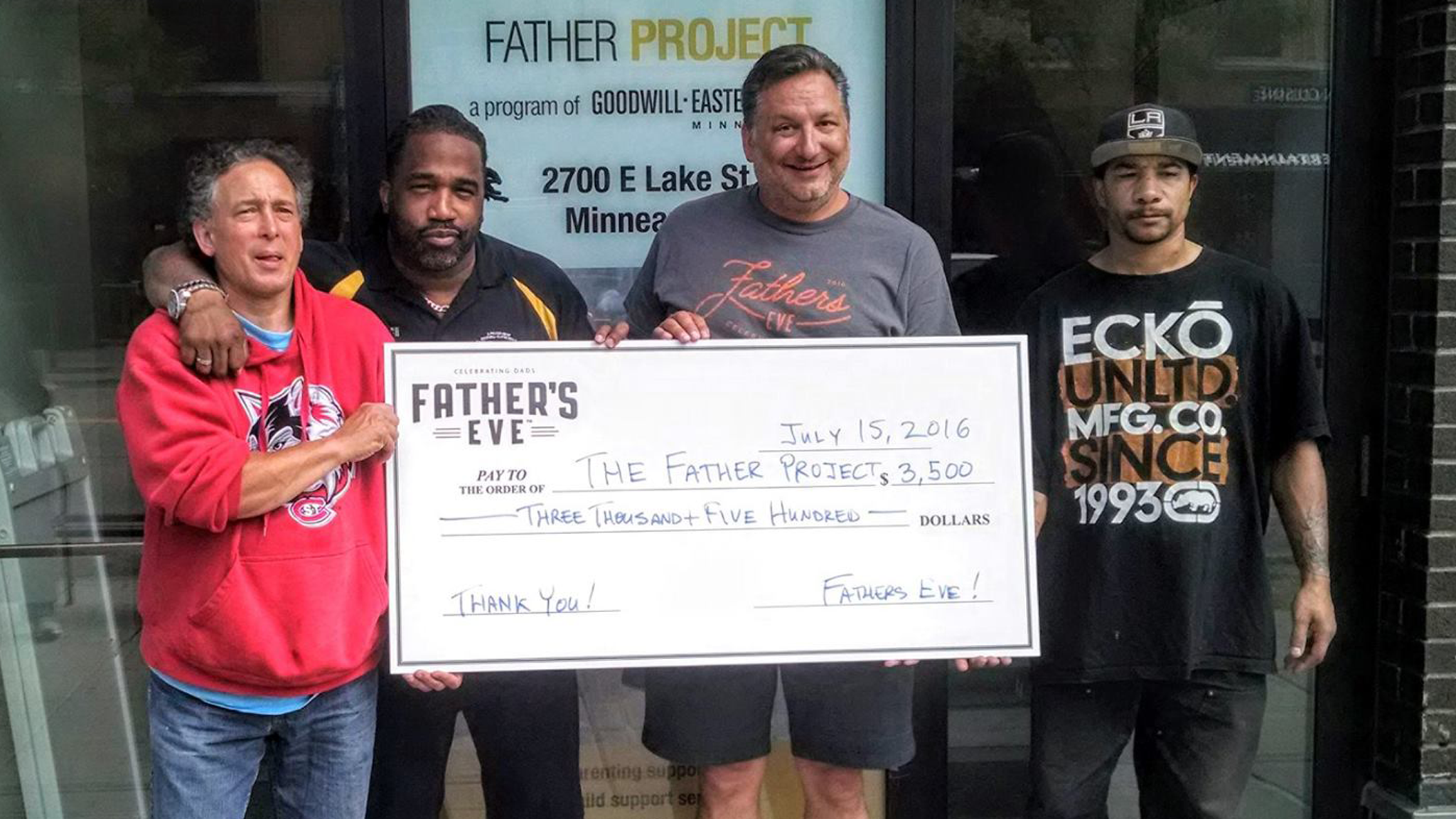 Fathers Eve is an opportunity to raise awareness and funds for good causes. Since its launch in 2012, Fathers Eve gatherings have raised tens of thousands of dollars for fathering and children's organizations. While a volunteer and service activity or charity component is strongly encouraged, it's not required to host a Fathers Eve event. Any funds raised must go to a charity of your choice or our recommended non-profit partners.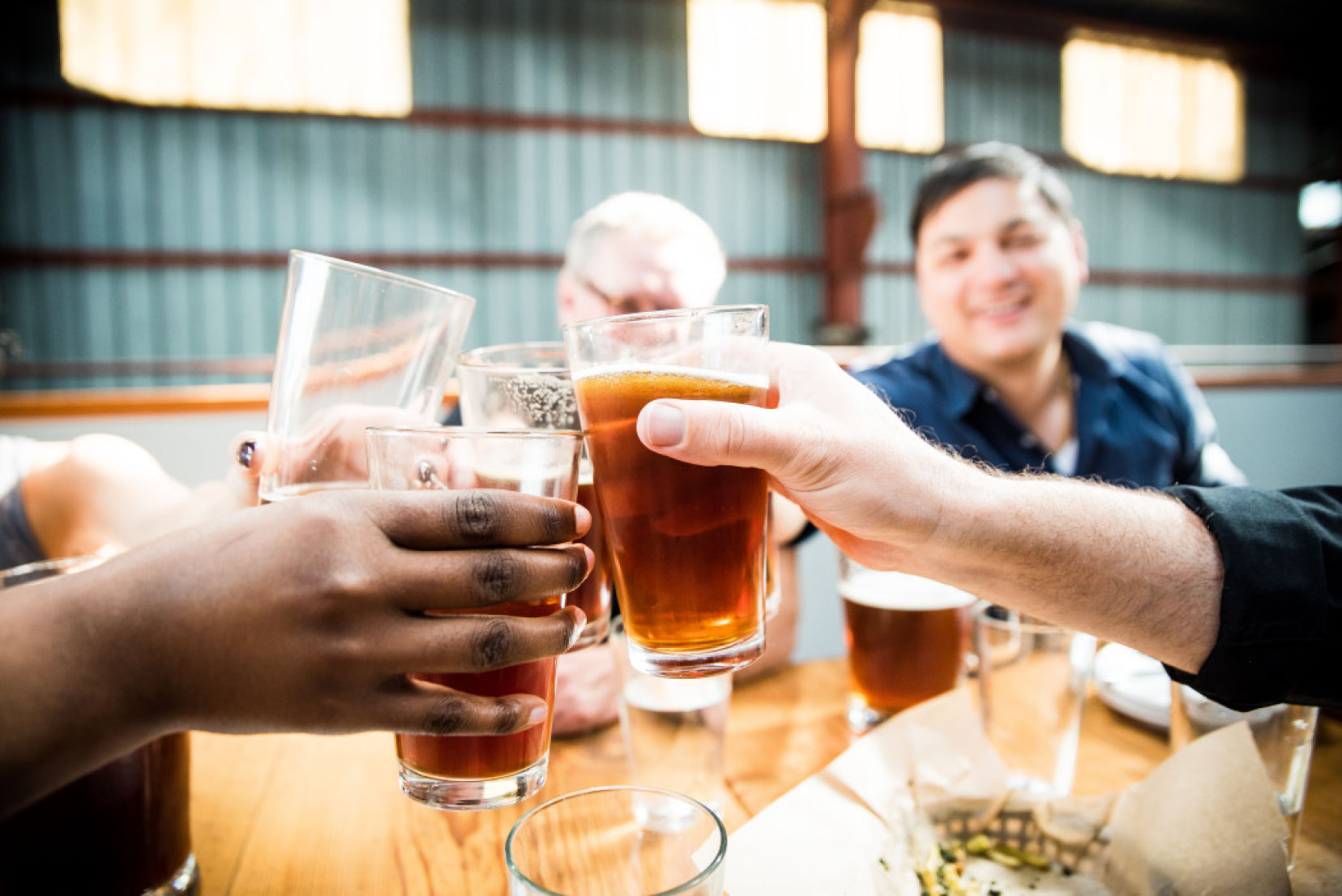 JOIN US IN CELEBRATION
WE CELEBRATE WITH A TOAST "TO THE DADS" AT 8 PM LOCAL TIME.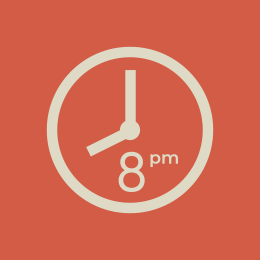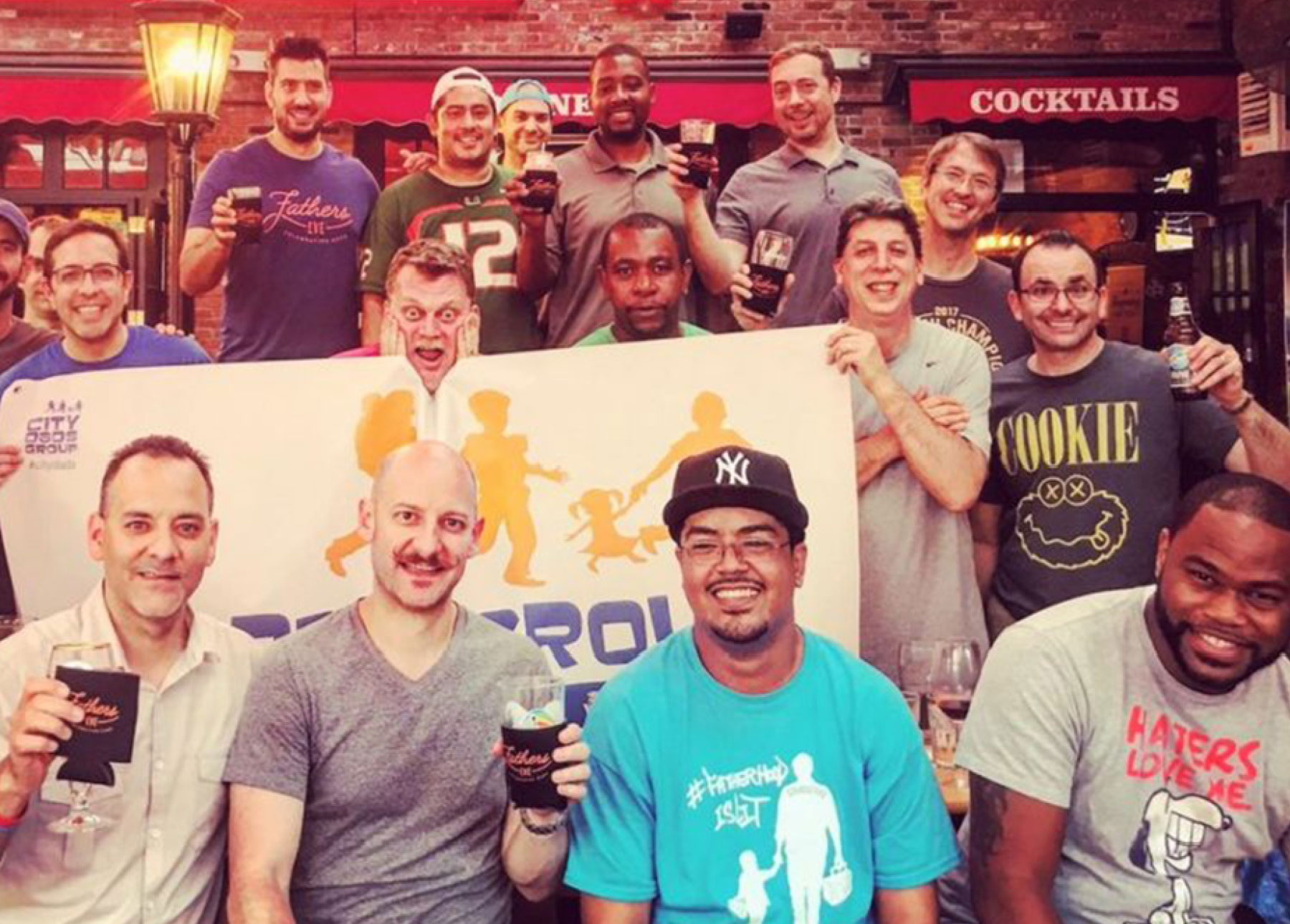 WANT TO HOST A FATHERS EVE EVENT?
Celebrate Fathers Eve in your own way. Daytime volunteering or service activity, and then an evening get together. You can throw a big party or just hang out with a few friends in your garage. It's fun, it's free, it's everywhere. By posting to #FathersEve, you're celebrating with all of us!