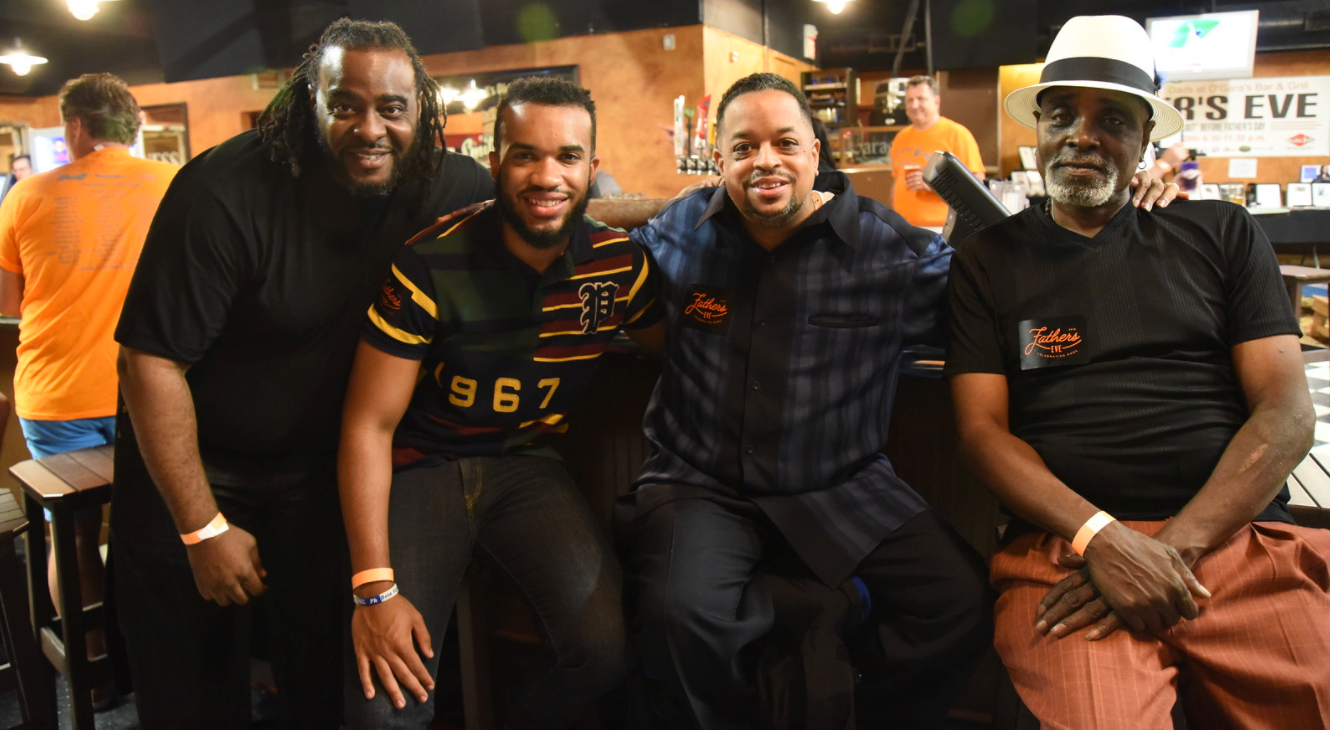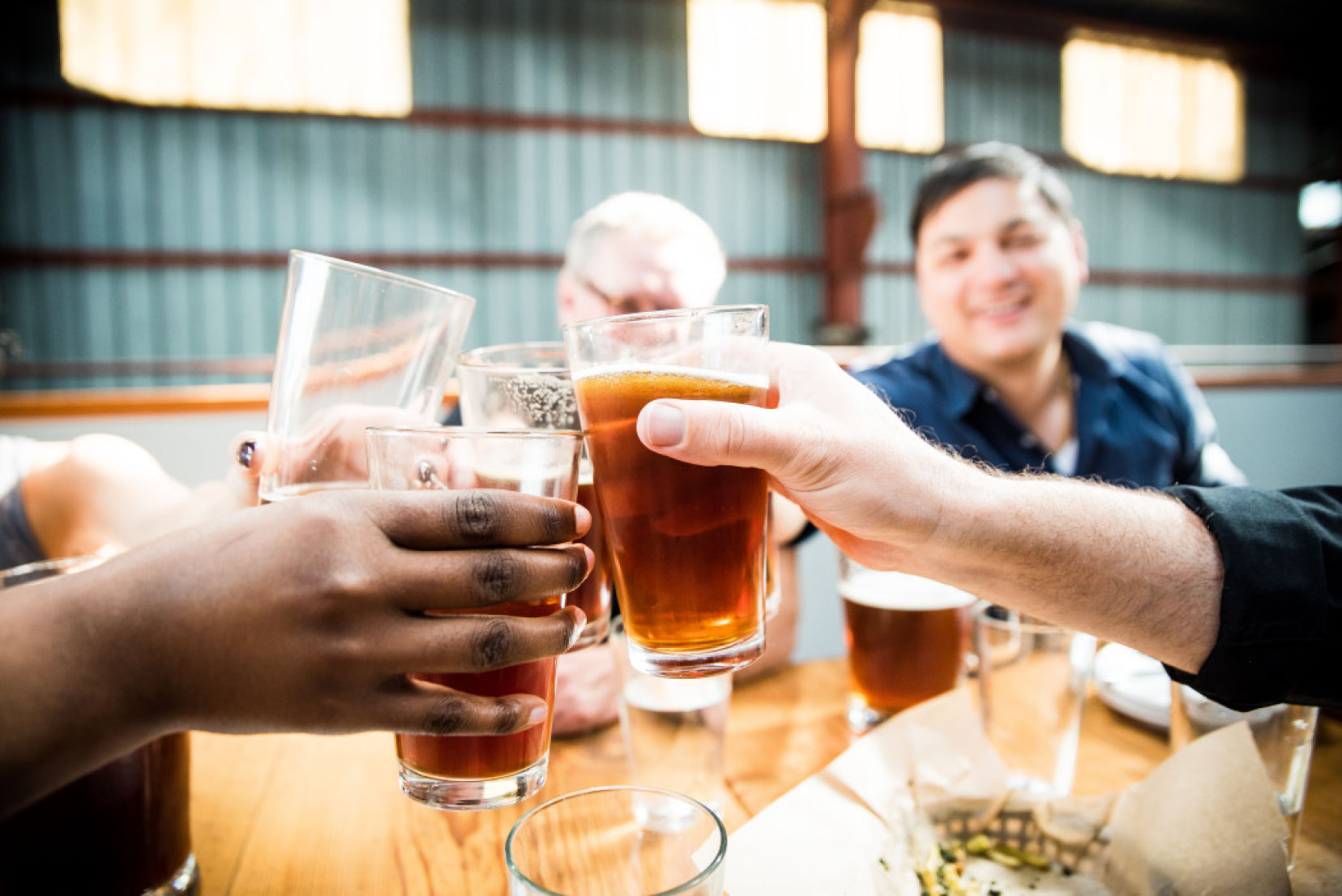 JOIN US IN CELEBRATION
WE CELEBRATE WITH A TOAST "TO THE DADS" AT 8 PM LOCAL TIME.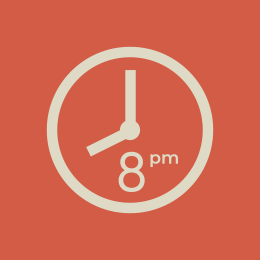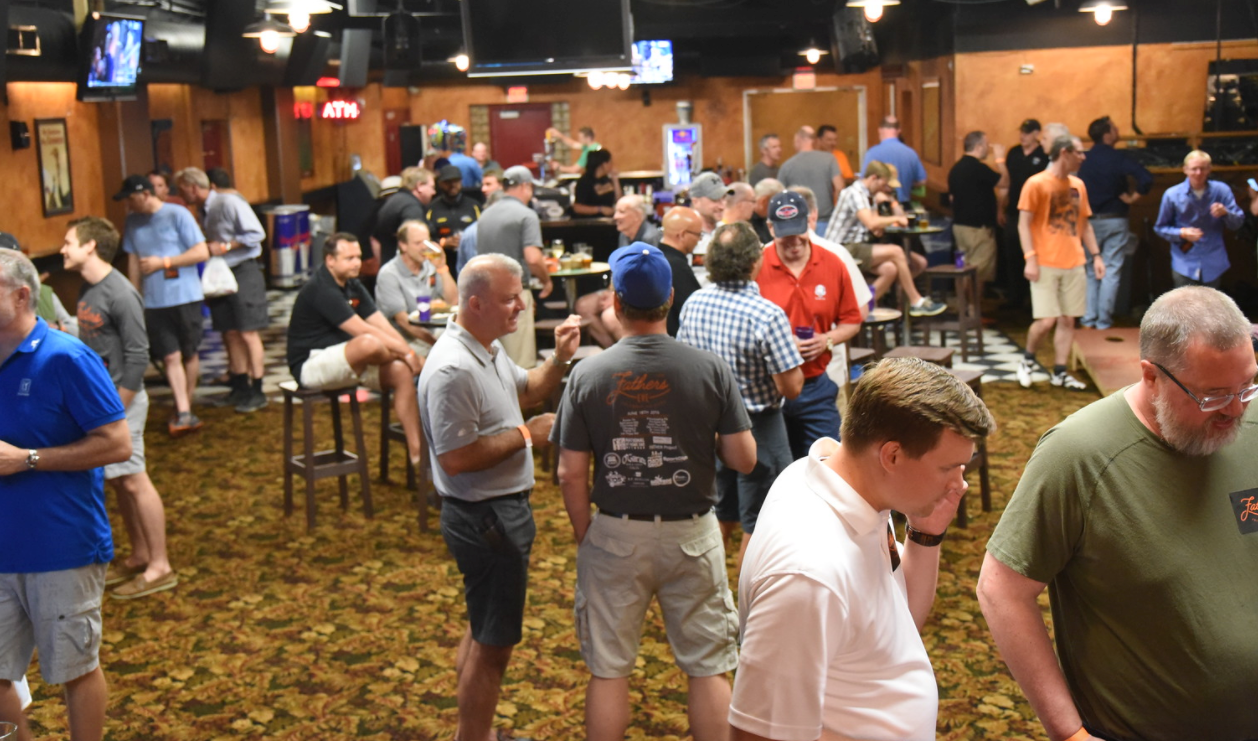 WANT TO HOST A FATHERS EVE EVENT?
Celebrate Fathers Eve in your own way. Daytime volunteering or service activity, and then an evening get together. You can throw a big party or just hang out with a few friends in your garage. It's fun, it's free, it's everywhere. By posting to #FathersEve, you're celebrating with all of us!