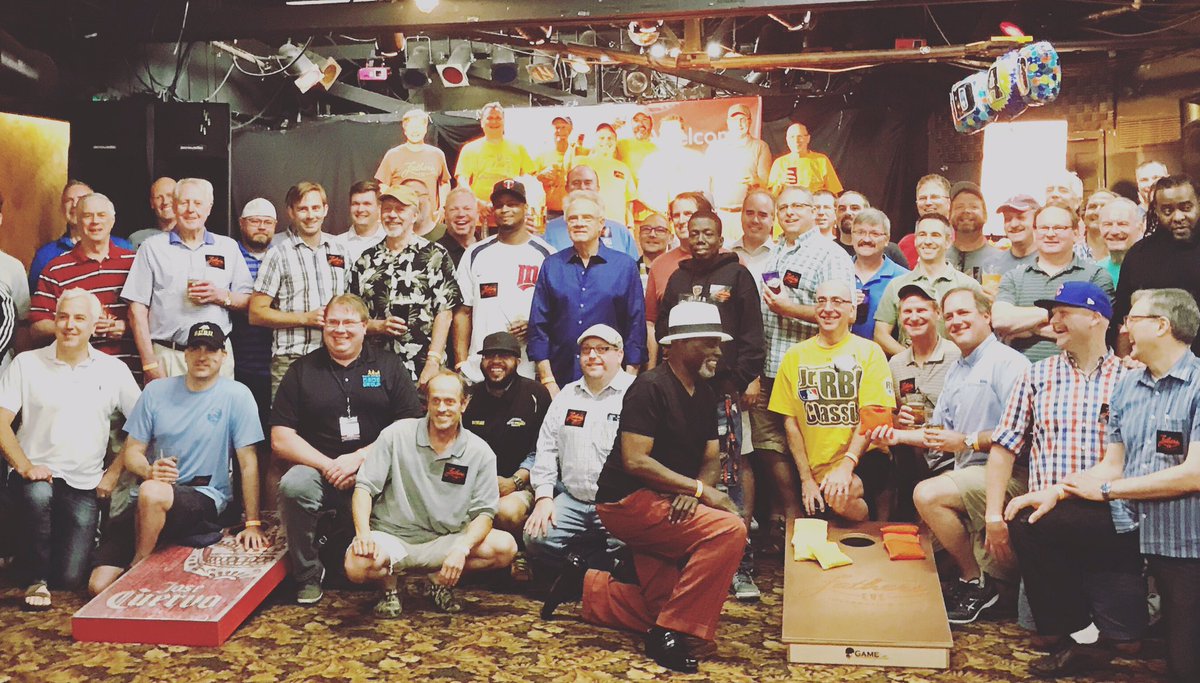 JOIN OUR
FREE

VIRTUAL EVENT
Due to the Coronavirus shutdown and limitations on in-person gatherings, Fathers Eve will be adding an online virtual event platform to help keep the momentum and mission for us to connect, share and celebrate fatherhood.
We will be using Facebook Live as the main platform, please engage and SHARE the event with your friends!
We'll have comedy entertainment segment from John Sweeney.
Here's the plan:
The FREE Program is 30 minutes in length from 7:40 pm to 8:10 pm in each of the 4 USA time zones.
We will host a LIVE countdown toast at 8 pm in each time zone.
Program will include participation and engagement with our charity partner, sponsors, and fatherhood related groups:
COUNTDOWN TO FATHERS EVE 2020