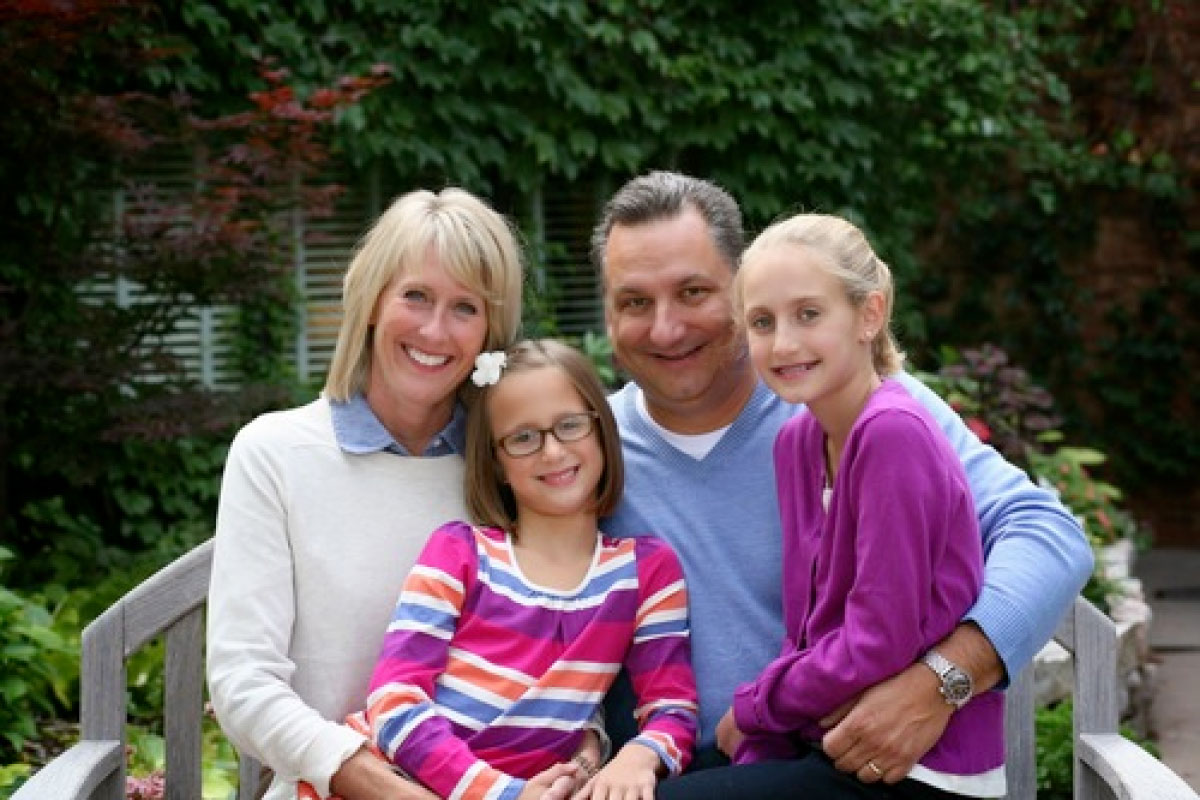 John Francis is the founder of Fathers Eve. In 2012, John wanted to show off his new garage to some male friends, all who happened to be dads, so he threw a party that happened to take place the night prior to Fathers Eve. They had so much fun they did it again the next year and called it Fathers Eve.   Within a few short years, it has become a meaningful "Dads Night Out" event in over many, many cities! Today, Fathers Eve is a growing celebration that provides an opportunity for dads to learn from other dads and meet new people. "The greatest part of the event is connecting guys that didn't know each other before but left the event as friends," said John.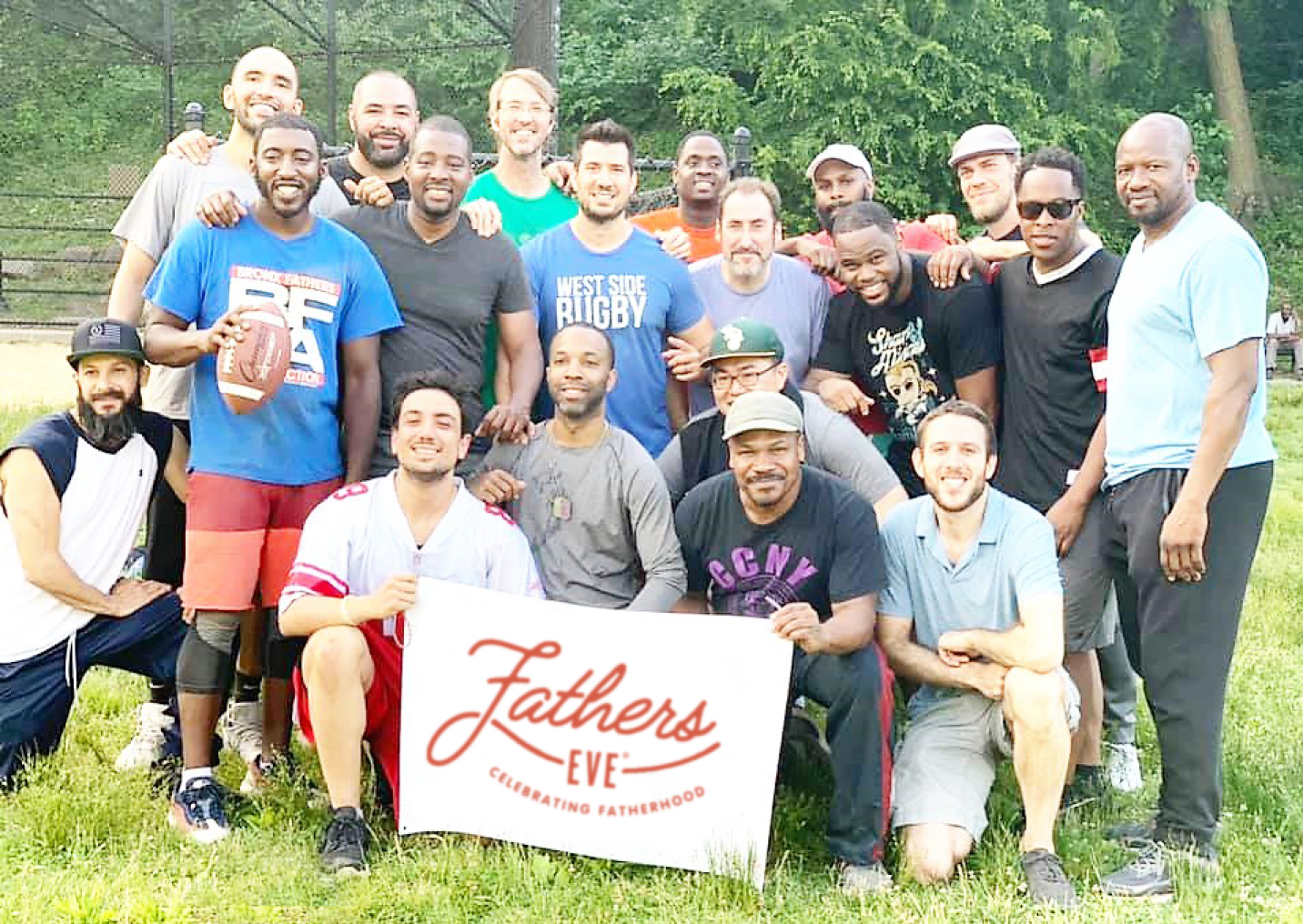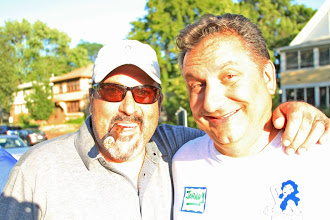 2015
Fathers Eve LLC is organized, six guys are engaged as business partners to take this to the next level! The one event in MN is moved from John's garage to O'Gara's Bar and Grill in St. Paul on Snelling Avenue. We had donated t-shirts and promoted ourselves. We enjoyed media coverage in local Minneapolis newspaper Star Tribune, front of the "Variety Section", and first national media coverage with an article in Franchise Times magazine in October 2015. Donations from Dinos, RF Moeller, GameFeller, Sport Clips and many more. Held first silent auction raising more than $10,000 for charities, split between Movember, and Serving Our Troops.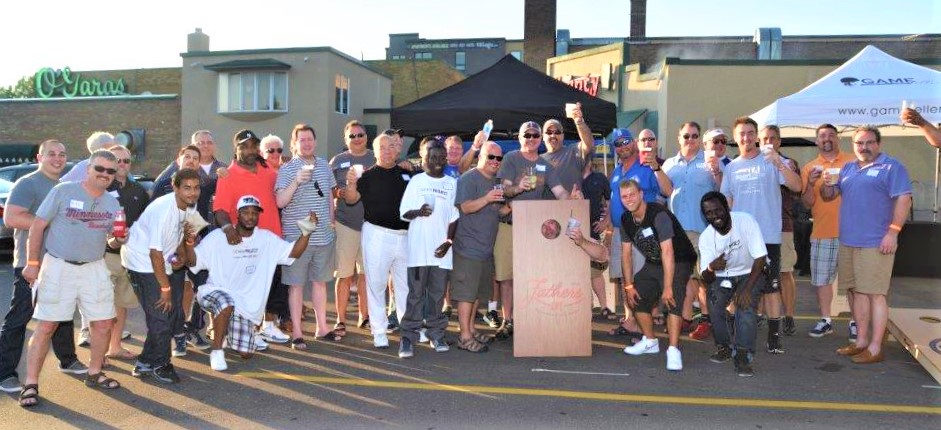 2016
Fathers Eve is Trademarked, received Sept 27, 2016. MN event was back at O'Gara's bar and grill, silent auction Donations to National At Home Dad Network and The Father Project in MN. Local St. Paul Pioneer Press, and Highland Villager newspaper articles, and local TV coverage and promotions, NATIONAL efforts began with a no-fee license program offered. Added new licensed locations for the first time, expanded held events in 12 US cities New relationships with City Dads Group and National At Home Dad Network Added Sport Clips haircuts as a sponsor and got free haircut coupons Budwieser printed pint glasses with our logo!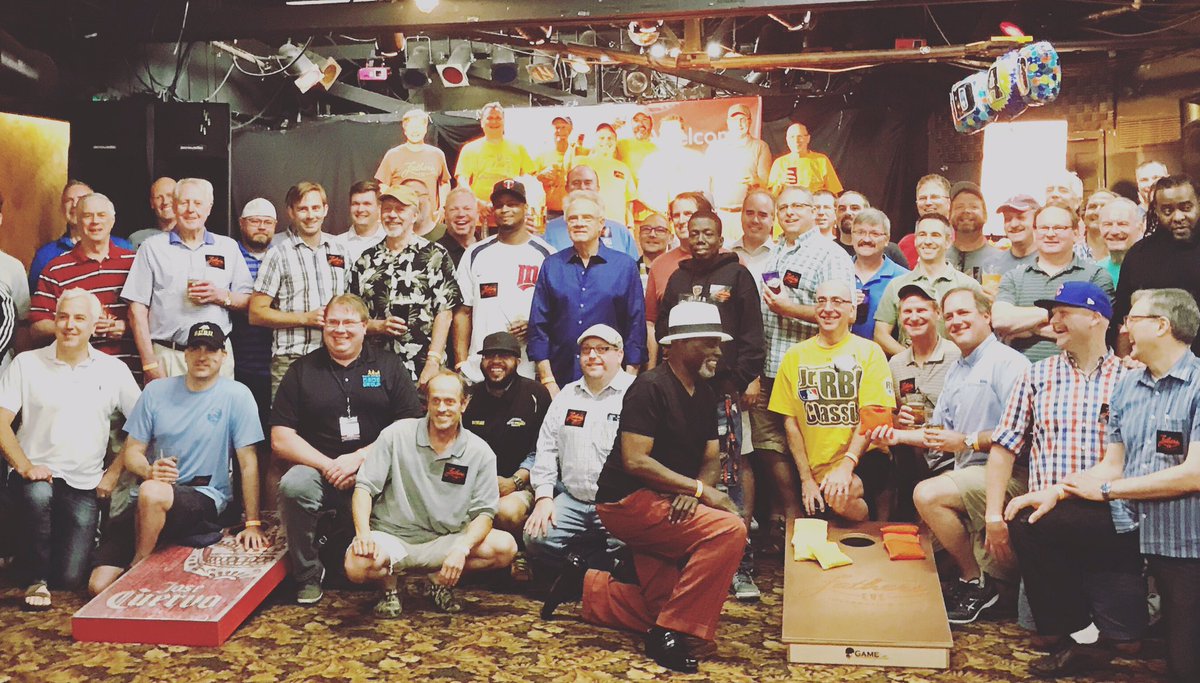 2017
Expanded our reach to more than 35 locations, including UK and Costa Rica MN event was held at O'Gara's bar for the third and last time, Silent Auction fundraiser $$, food from Dinos Donations to National At Home Dad Network and The Father Project in MN Mayor of St. Paul, issues official proclamation "Fathers Eve" day in the city. Sponsors were Sport Clips returning, Baby Bjorn, Smarty Pants Vitamins, McCrea's caramels, "The House" Movie from Warner Brothers, NBC News – national TV media.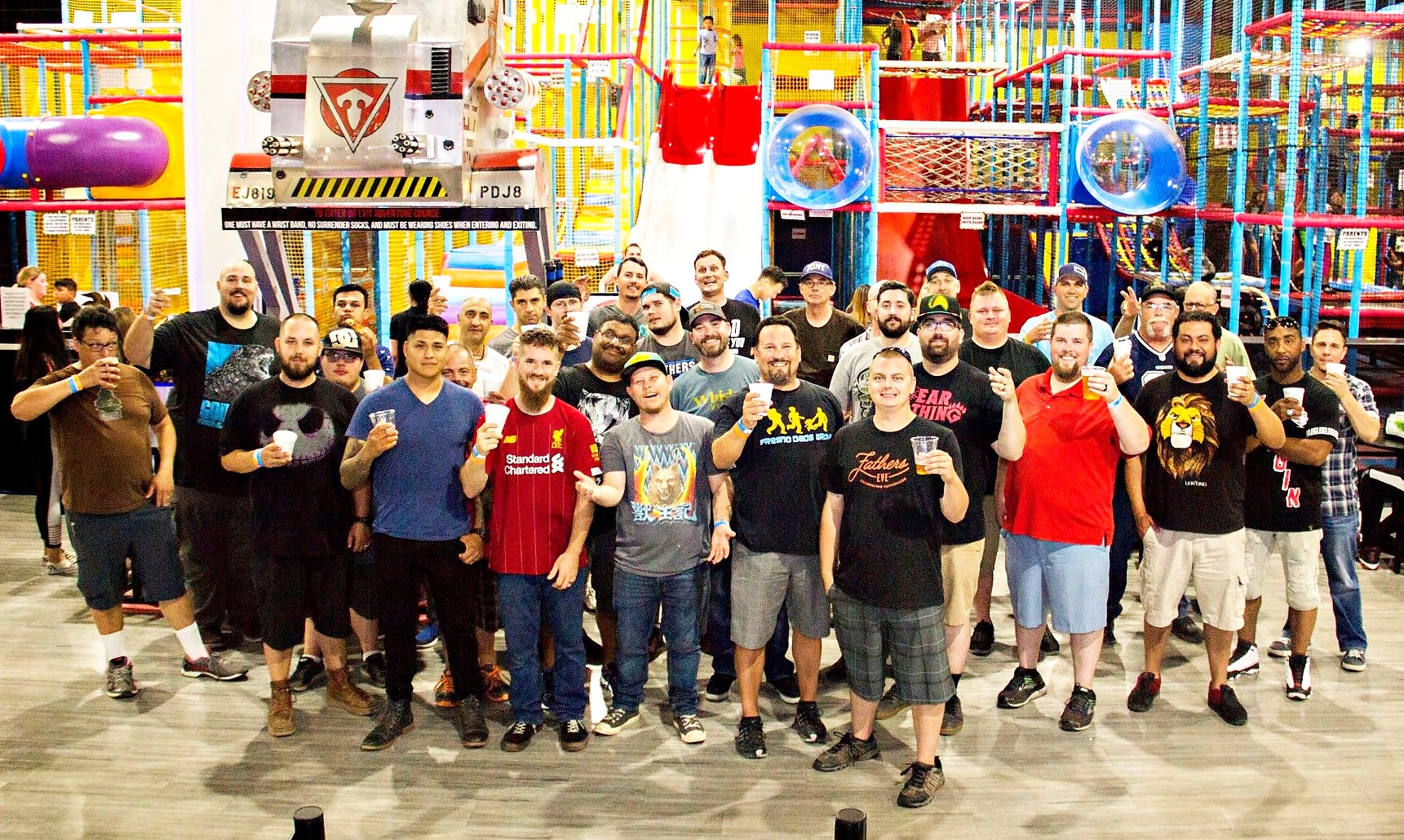 2019
Expanded to 60 cities, including Canada and Mexico. MN event at "Big Thrill Factory" in Oakdale MN, Raffle tickets for fundraising, and donations split to National At Home Dad Network and The Father Project in MN. National sponsors – Sport Clips, Smarty Pants Vitamins, Truce Clean, Brush Hero, Duke Cannon, PGA Tour Superstore.
2023
Another amazing year for Fathers Eve. We had new cities pop up this year along with some repeat hosts. We launched our Fathers Eve Connection in 2023 and look forward to watching the impact that will have.
Fathers Eve is nominated for "Best Father Blog 2018" presented by Family Living Today. This is an amazing accomplishment. We're proud of all the hard work that went into promoting Fathers, Father's Day, and celebrating Dad everywhere around this great country.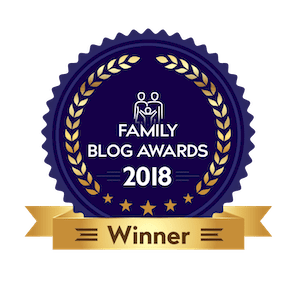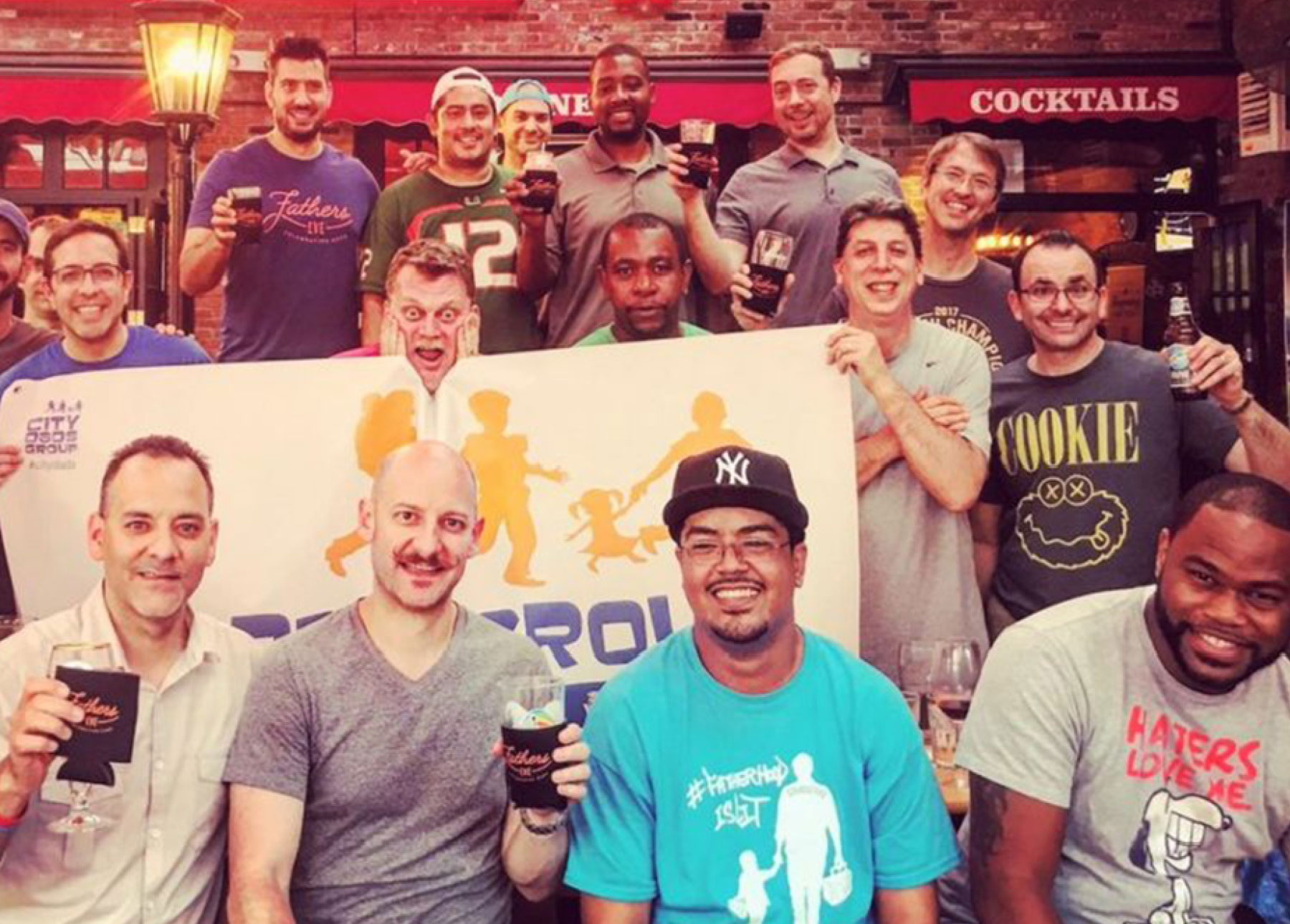 WANT TO HOST A FATHERS EVE EVENT?
Celebrate Fathers Eve in your own way. Daytime volunteering or service activity, and then an evening get together. You can throw a big party or just hang out with a few friends in your garage. It's fun, it's free, it's everywhere. By posting to #FathersEve, you're celebrating with all of us!