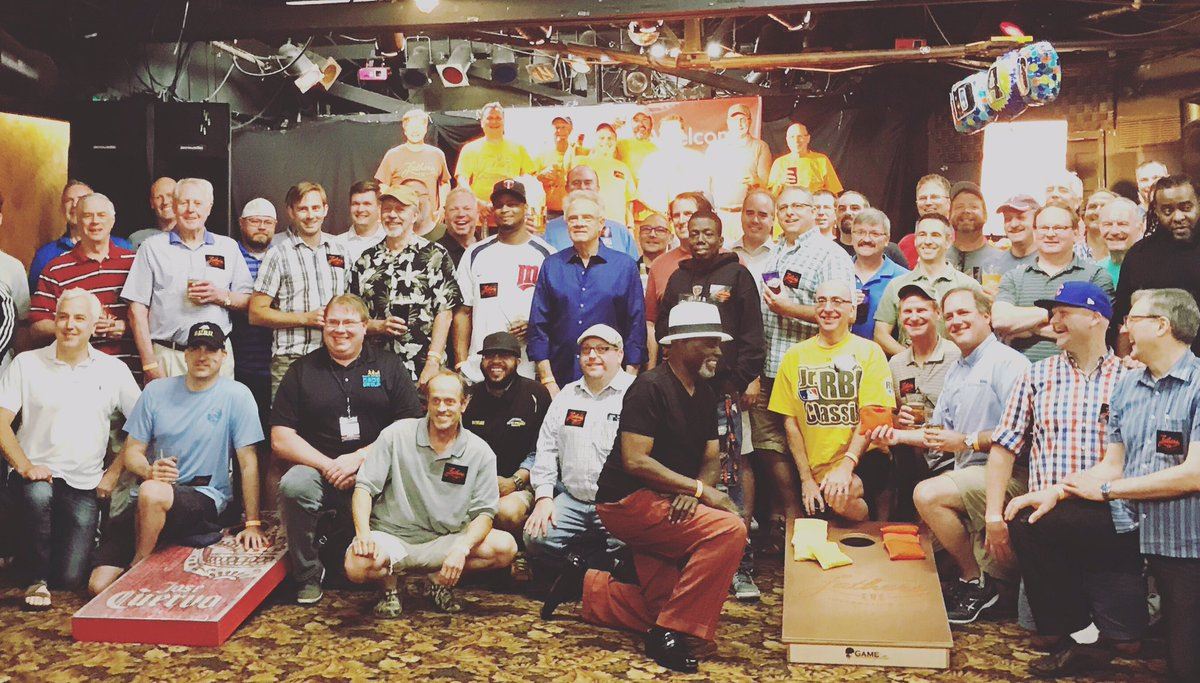 This night is an opportunity to raise awareness of the importance of fatherhood and raise funds for non-profit agencies that support dads. In the last four years Fathers Eve raised over $35,000!  The money goes for a GREAT cause, helping at-home dads, single dads, and other dads needing support and advocacy. The dads that attend have a chance to relax, share fatherhood stories, learn from each other and just have a great time. We celebrate with a toast "To the Dads" at 8 pm local time.
Dads often don't realize how important they are.
Studies show that children with involved fathers are less likely to have behavior issues and more likely to do better in school and become successful adults.
We know that dads are taking a more active role in today's modern family. The time they spend with their families has tripled since the 1960s and they are a part of everyday family duties: prepping meals, folding laundry, chauffeuring kids to and from activities, and taking paternity leave from their jobs to care for their newborns. Many are doing it as single dads.
It's important to celebrate fatherhood and provide a support system to other dads in our community. While mom groups have existed for some time, organized support systems for dads are still relatively new, but gaining momentum. More and more dad blogs and conferences are popping up all over the country, and Fathers Eve is another way dads can come together to celebrate how important they are in their children's lives.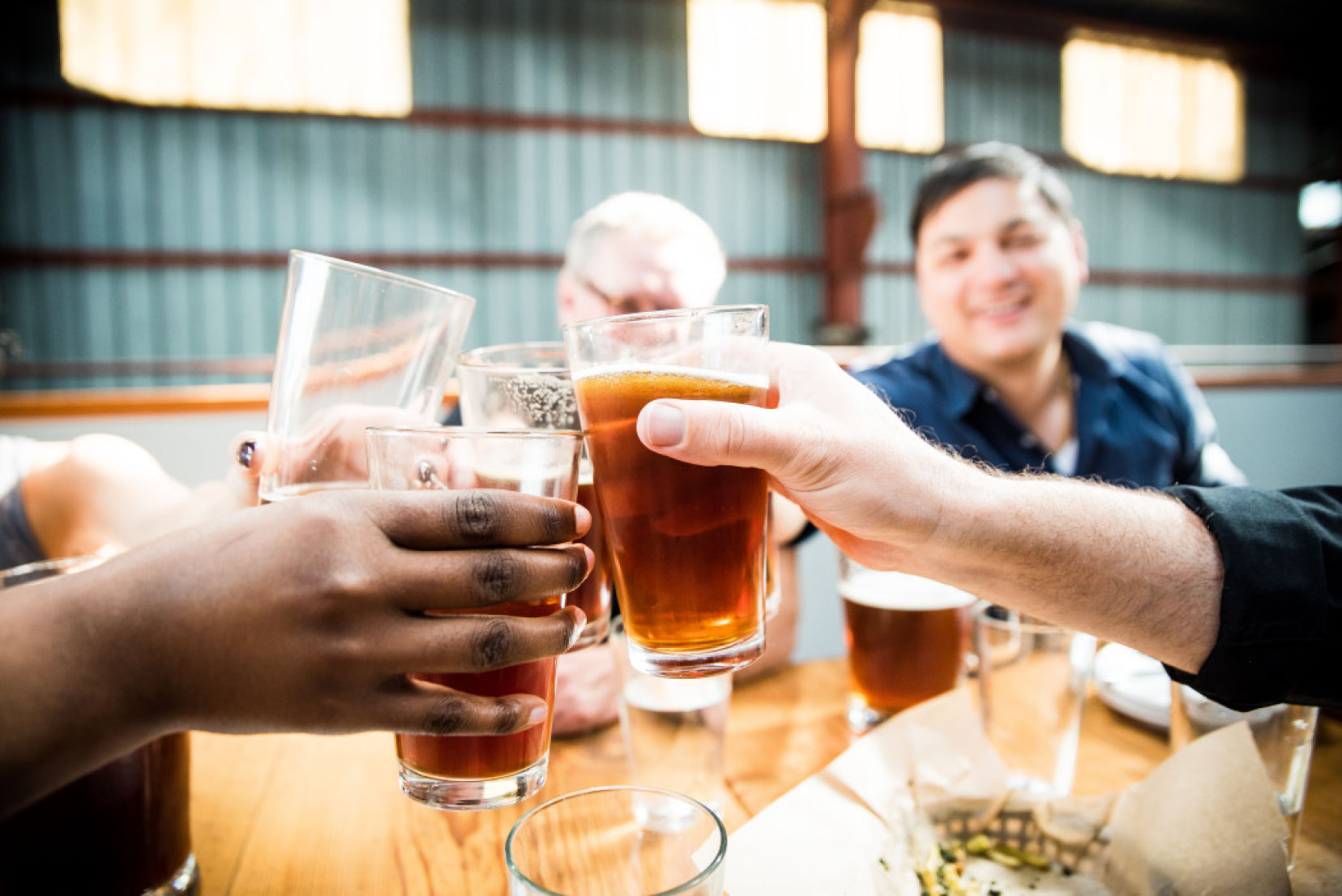 JOIN US IN CELEBRATION
WE CELEBRATE WITH A TOAST "TO THE DADS" AT 8 PM LOCAL TIME.