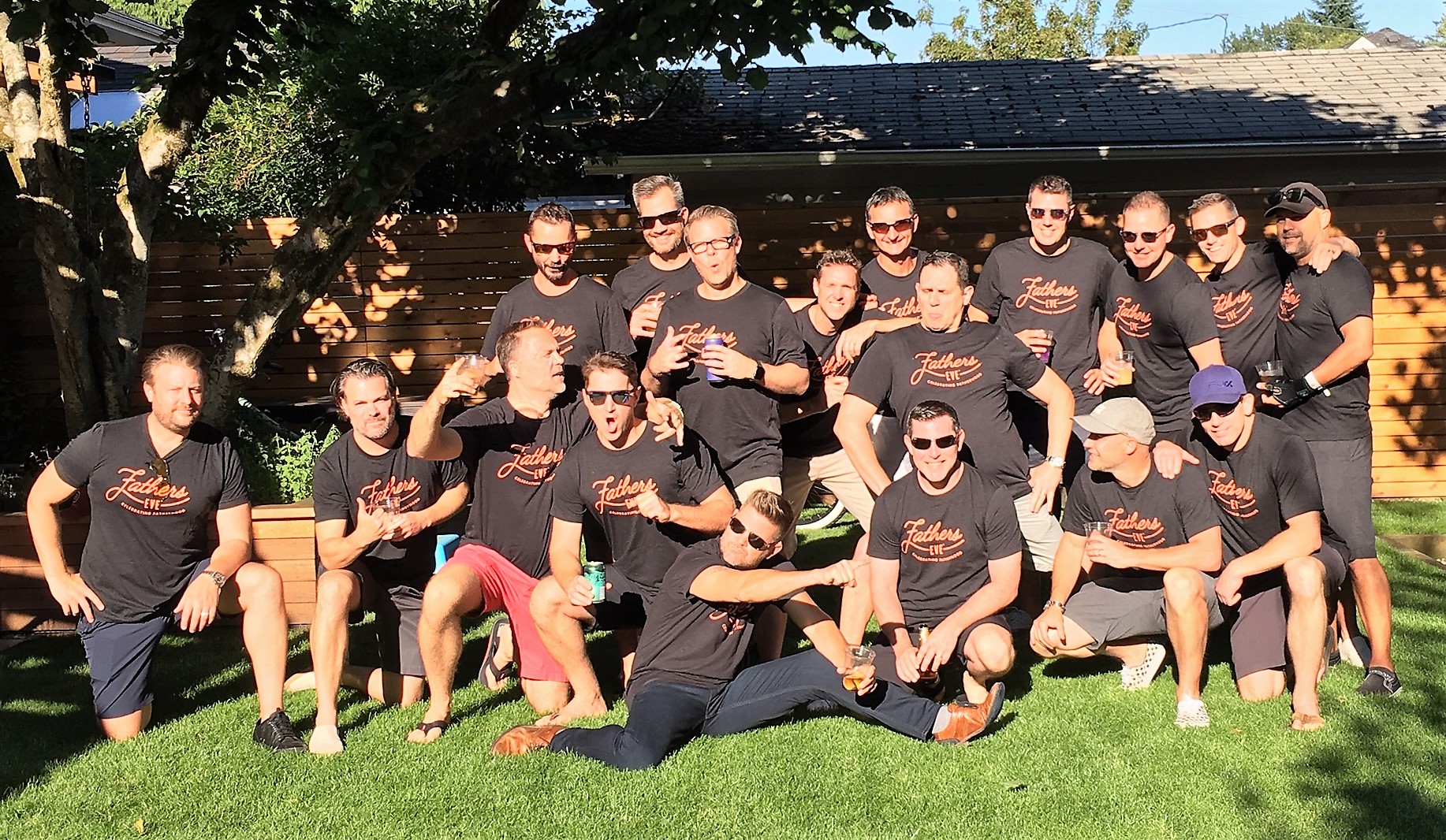 WHAT'S INVOLVED IN HOSTING A FATHERS EVE EVENT?
Fathers Eve encourages events of any size and type; there is a no-cost license for the Fathers Eve trademark. Please review the license agreement and sign up!
Pick a spot: By May 1st, (earlier the better) START WITH pick your event location. Daytime volunteering or community activity? Evening gathering? Private or Public? Get some dads to help! Welcome dads and their families too!
Get the word out: Invite your people! Work with a local group for volunteering, or do it yourself. We'll give you materials to create an open event flyer. We also have social media accounts and relationships to use to help you get more people involved – collaboration is the key!
Bring the good stuff: Plan for your group, what do they need to know, how about food, drinks, games. Whatever is going to make your activities and celebration more fun!
Social media and website: Use the hashtag #FathersEve whenever you can. Promotion to public starts the Wednesday after Mother's Day and direct people to the website, www.fatherseve.com.
Capture emails from attendees: We need to know who attends. Use our platform to register people coming to your event, they can sign up for free. They'll get the goods and participate in our movement online and next year. All info kept private and no spam, promise!
The Toast: Join every guy and city hosting a Fathers Eve event around the world for an 8PM local time countdown and toast, "To the dads". It's a signature to our brand, JOIN US and get and share the photos and videos.
10-9-8-7-6-5…Count it down @ 8PM local time!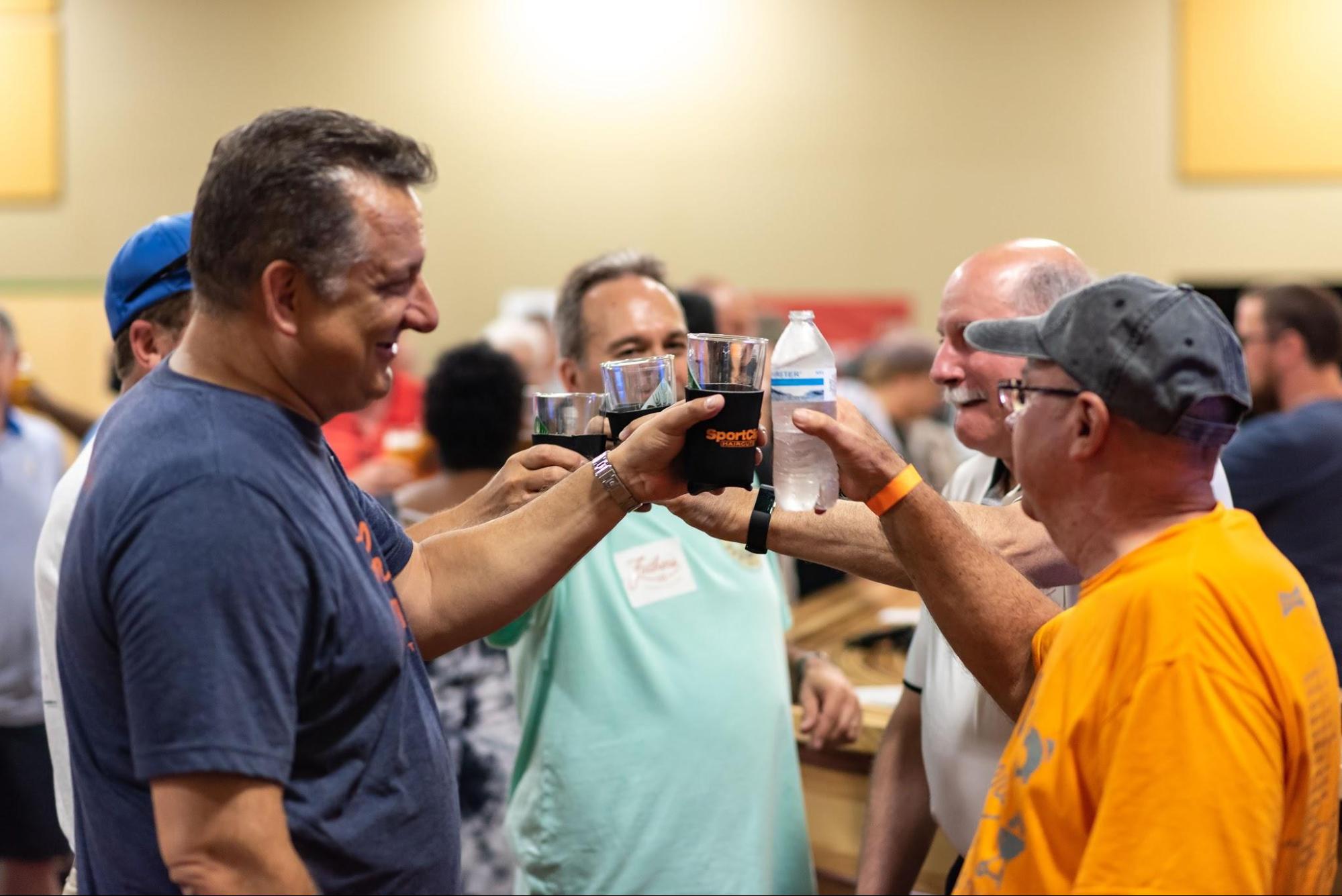 Solicit sponsors and donations: Take it to the next level by volunteering and offering to give back to the local community. Perhaps you are cleaning up the park or neighborhood, working with a larger group or team, or raising money for charity at your event. Choose a local non-profit group to support to help more dads! Keep all $$ local and let us know what you're doing, we can help.
Buy event t-shirts: You can be a walking billboard and look cool, too. See website for branded Fathers Eve hats, t shirts and coozies, etc. See the online store for swag
Dad Talks: Take video of guys telling their stories, providing dad advice and sharing tips. Then share the videos on our social channels! Be sure to use the #FathersEve hashtag for all social posts. Get guys telling stories – fun to share what worked for them and their kids!
Host your own Fathers Eve by submitting the short form below. John will connect with you to talk about your event plans – lets go!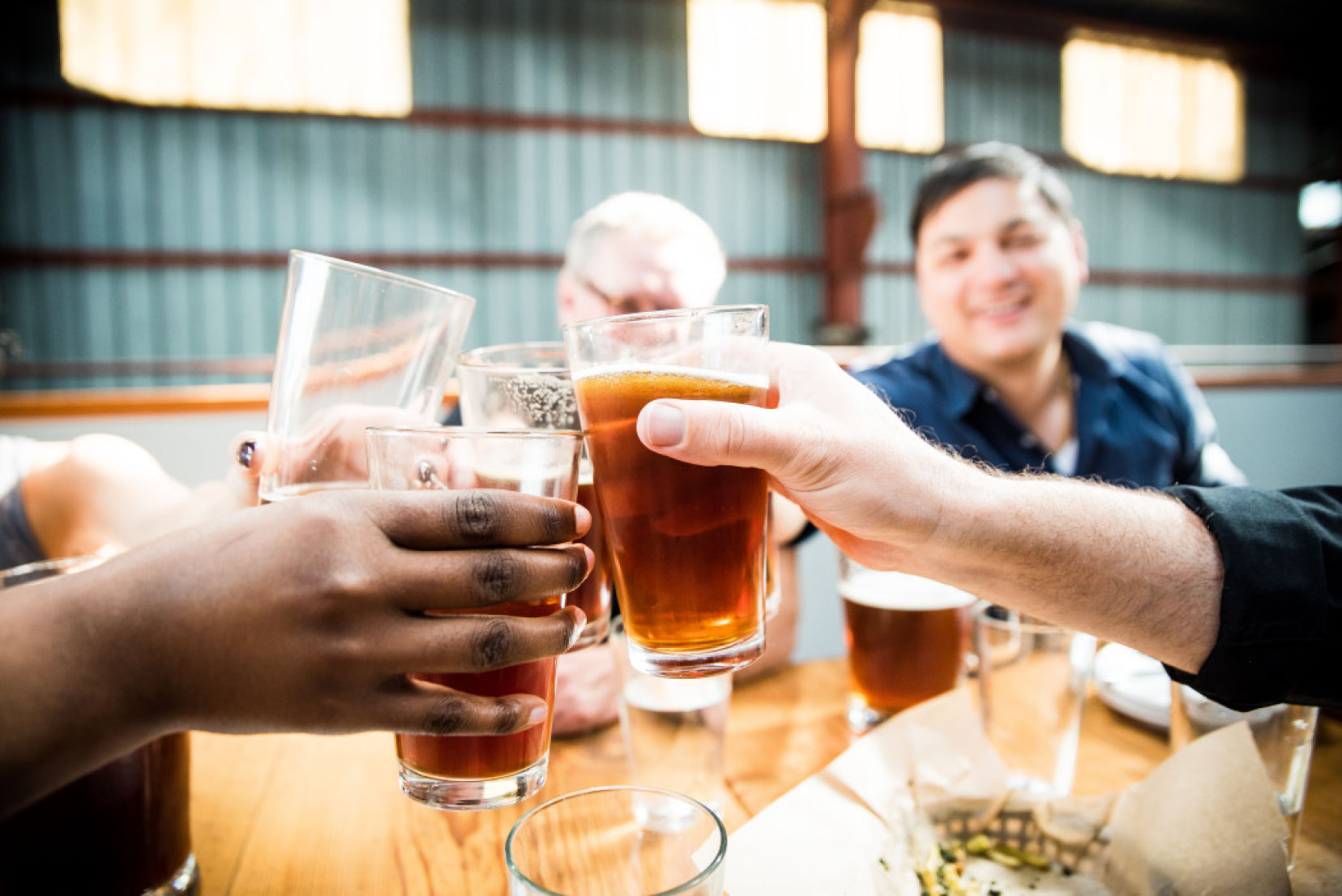 JOIN US IN CELEBRATION
WE CELEBRATE WITH A TOAST "TO THE DADS" AT 8 PM LOCAL TIME.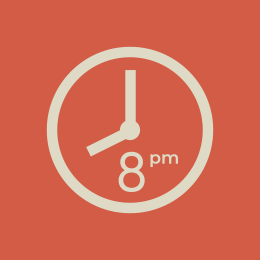 5 RULES FOR HOSTING A FATHERS EVE EVENT
Keep it clean. We can have a great time and still keep it family-friendly. Daytime events are family focused, evening events are more dad focused.

Be welcoming to all dads. That means young dads, older dads, single dads, stepdads, gay dads, granddads and dads of all races, creeds, colors and religions – we want everyone to join us!

Have something fun to do. Volunteering and community events, then games, contests and giveaways are fun for everyone to keep them engaged. We like to have fun!

Work with us to build Fathers Eve. Share your ideas, experiences and information about what you're doing and who are the attendees. The more we know, the better experience we can provide for everybody.

Respect the mission. Don't mess this up! Frat parties are great for college but not Fathers Eve. Remember, Fathers Eve is about doing some good and having fun.
Celebrate Fathers Eve in your own way. Daytime volunteering or service activity, and then an evening get together. You can throw a big party or just hang out with a few friends in your garage. It's fun, it's free, it's everywhere. By posting to #FathersEve, you're celebrating with all of us!
Fathers Eve comes in many shapes and sizes, many places and variations, the common goal is to connect Dads, do good and have fun and we celebrate fatherhood with the 8pm countdown toast!
This error message is only visible to WordPress admins
There has been a problem with your Instagram Feed.
Fathers Eve® is all about Celebrating Fatherhood EVERYWHERE. Fathers Eve is always held the day and night before Father's Day. It's an opportunity for fathers, step-fathers, fathers to-be, and any father figures out there to get together, do some good and celebrate the Brotherhood of Fatherhood. #FathersEve