FATHERS EVE LIVE STREAM SIGNUP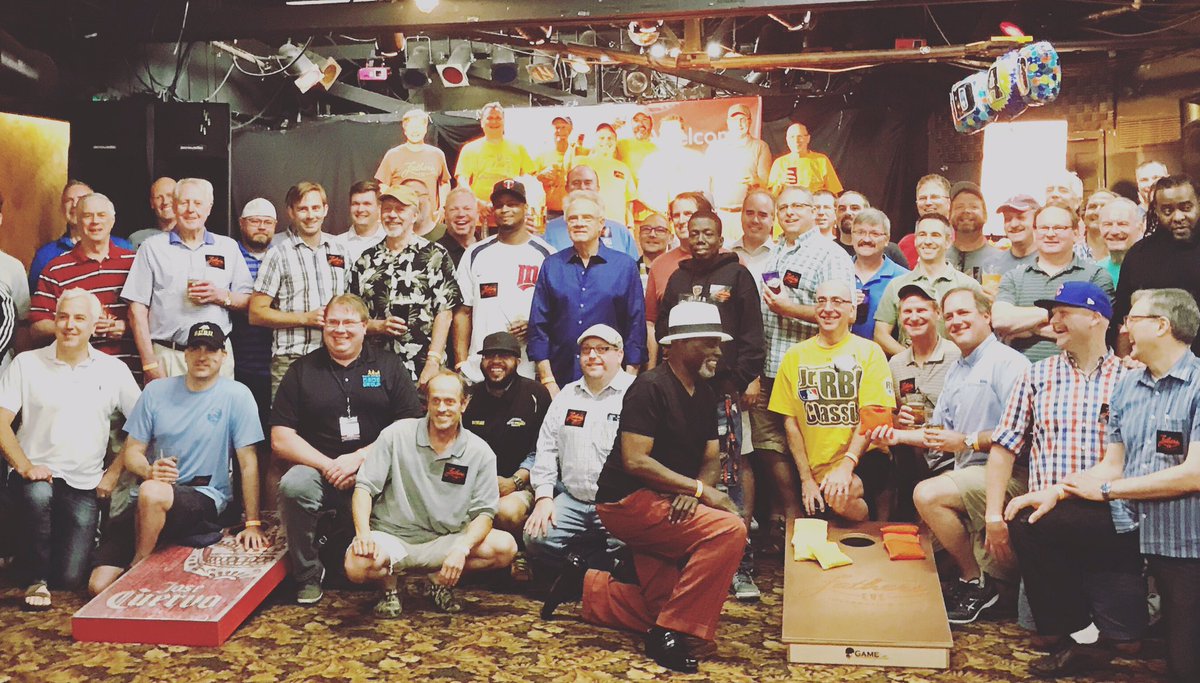 Sign up to attend our LIVE event. We'll send the links to you directly.
This event starts at 7pm EST and continues open for each time zone, with a count-down toast to all the Dads at 8pm local time, join us and keep it going!