FATHERS EVE® 2021 EVENT:
Glen Arbor, MI, USA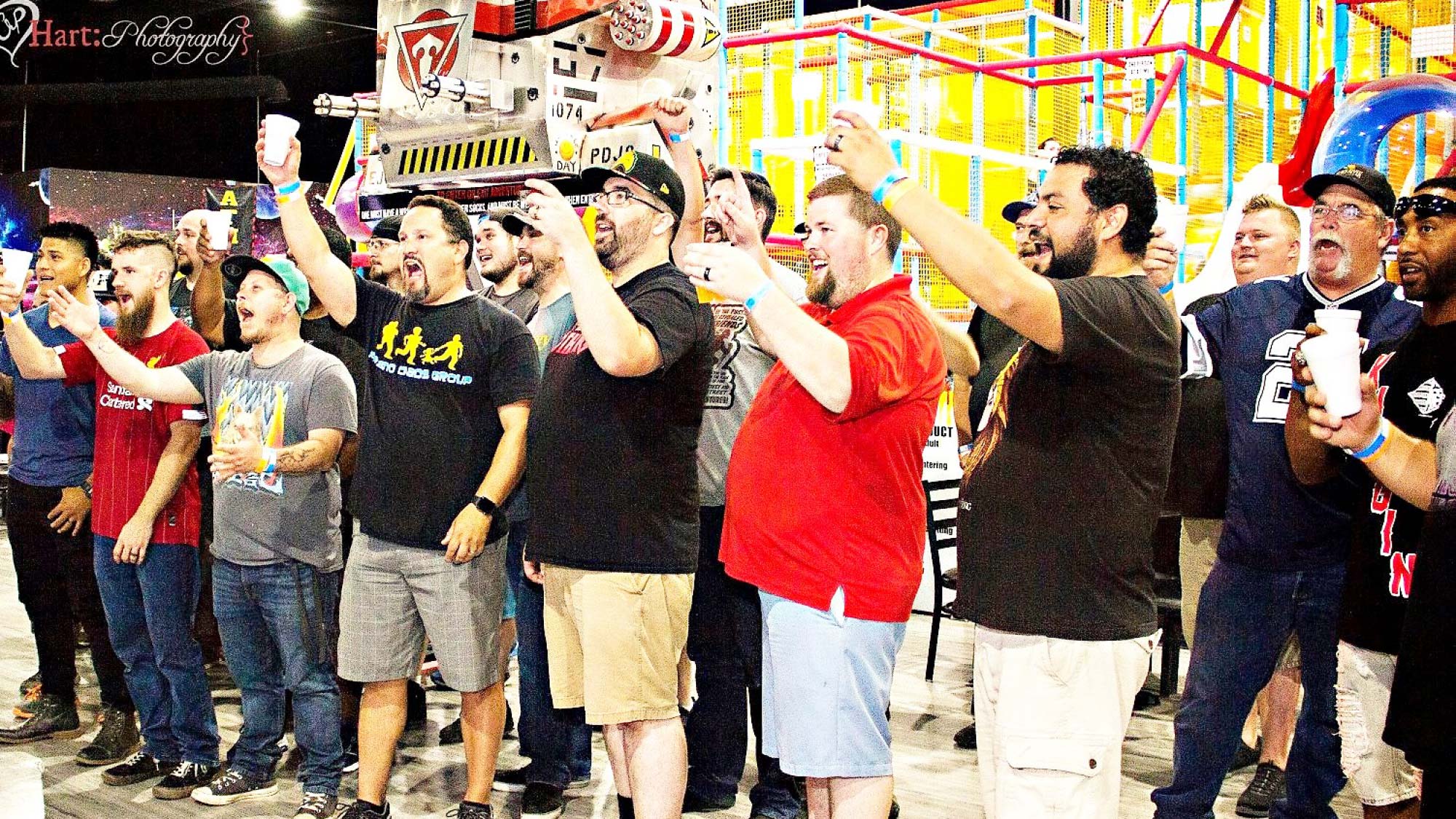 GET READY TO RAISE THE ROOF ON FATHERS EVE!
Fathers Eve is a new way to connect with other Dads while doing some good in the local community. Join us for a night of good company. A Guys Night Out!
Local Host: Gregg McDonald, email: gregg@menaschrist.com
Fathers Eve event history: First Time – 2021 is #1 for me! FIRST year in 2021
OPEN event: we'll be at the lake house, front yard.
5733 S. Manitou Boulevard, Glen Arbor, MI 49636 / (770) 557-4458
What we're offering: BYOB – We'll provide water, hot dogs, and chips.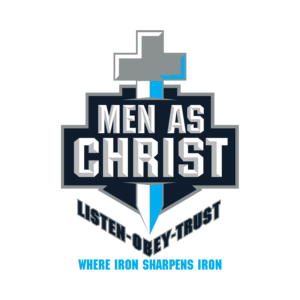 WE ARE SUPPORTING
LOCAL CHARITY:
JOIN US for the 8 pm countdown and toast – Celebrating Fatherhood! … and much more! It is a fun time, low-key and easy!
Don't forget to SHARE this event with your friends, use #FathersEve and post your photos @FathersEve.
Lake House Front Yard
5733 South Manitou Boulevard
Glen Arbor, MI 48636