FATHERS EVE® 2021 EVENT:
Moberly, MO, USA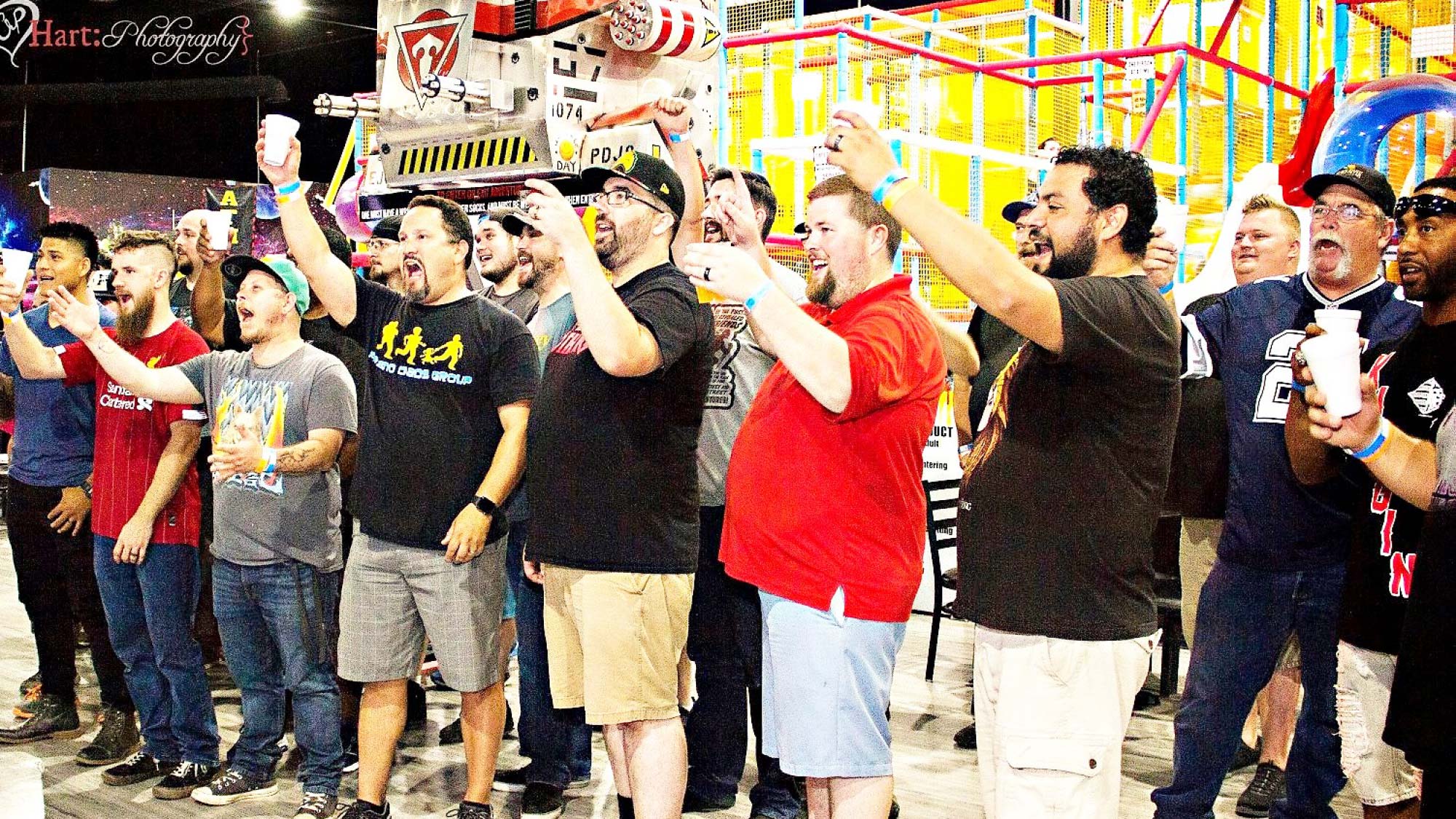 GET READY TO RAISE THE ROOF ON FATHERS EVE!
Fathers Eve is a new way to connect with other Dads while doing some good in the local community. Join us for a night of good company. A Guys Night Out!
Local Host: Brian Williams
Email: williams3063@att.net
History: Started in 2018, we have history! FOURTH year.
Event Details: Backyard BBQ – BBQ, Games, Netflix Movie-"Fatherhood", Dialogue
644 Fisk Avenue, Moberly, MO 65270
WE ARE SUPPORTING
LOCAL CHARITY:
JOIN US for the 8 pm countdown and toast – Celebrating Fatherhood! … and much more! It is a fun time, low-key and easy!
Don't forget to SHARE this event with your friends, use #FathersEve and post your photos @FathersEve.
Backyard BBQ
644 Fisk Avenue
Moberly, MO 65270