FATHERS EVE® 2018 EVENT:
Cincinnati, OH, USA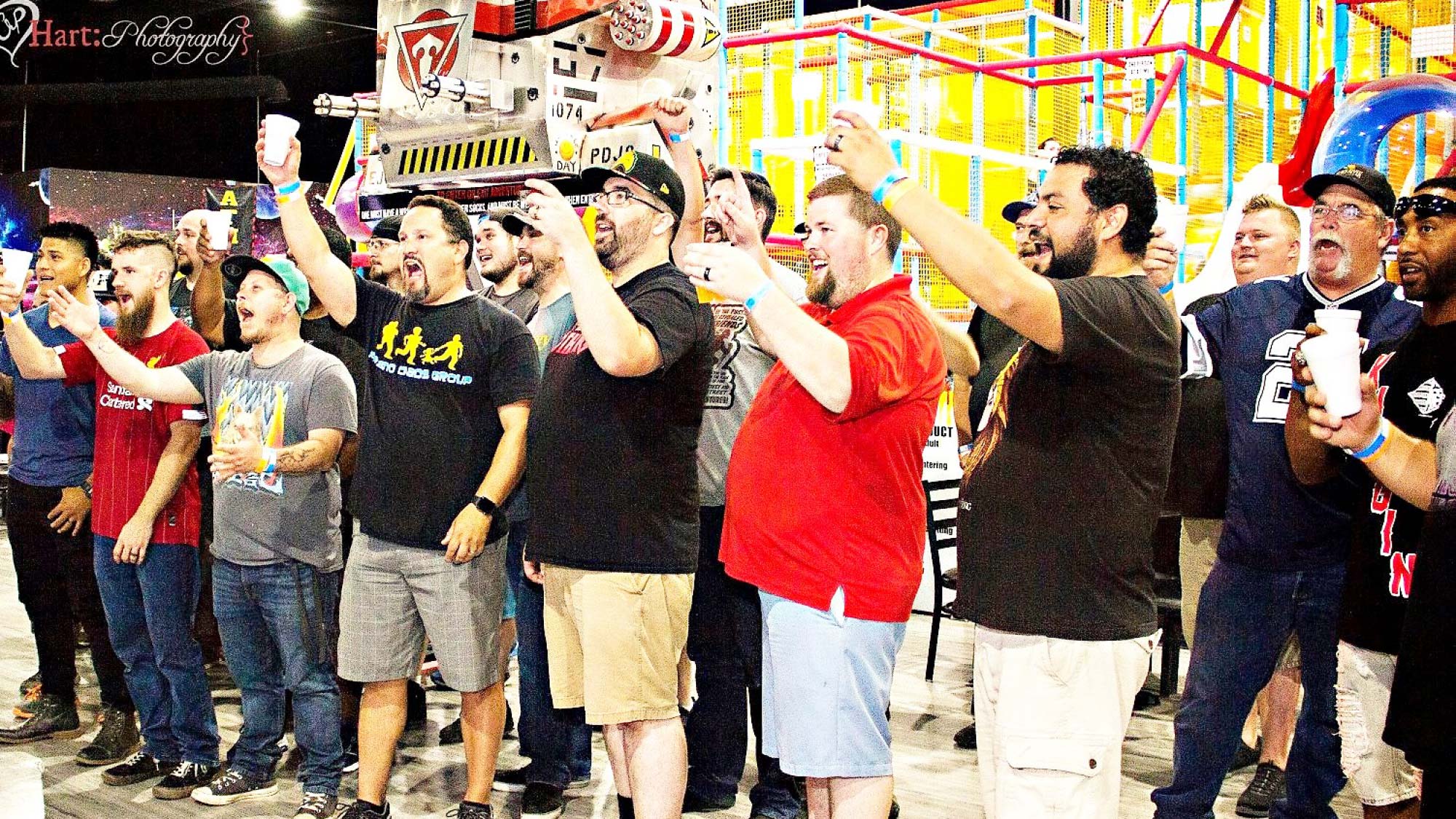 GET READY TO RAISE THE ROOF ON FATHERS EVE!
Fathers Eve is a new way to connect with other Dads while doing some good in the local community. Join us for a night of good company. A Guys Night Out!
Saturday, June 16, 2018

6:00 PM – 9:00 PM (EDT)

Private Residence, Cincinnati OH
REGISTRATION
This will be the FULL ACCESS event ticket.
Fatherhood is a team sport. This year, Dads in the Cincinnati area are celebrating fatherhood together by connecting, laughing and sharing stories the night before Father's Day. 
With your registration to Fathers Eve, you'll enjoy:
Connecting with other dads – in-person, and good-times too!
Games and Activities: cornhole, polish horses, and tailgate Jenga
Food will be a BYOM (bring your own meat) to throw on the grill
Location:Lusch home @ 6911 Windward St, Cincinnati, OH, 45227

PLEASE RSVP here 
https://www.meetup.com/CincinnatiDadsGroup/events/249809746
JOIN US for the 8 PM "Toast to the DADS" count-down and celebration

Don't forget to SHARE this event with your friends and "bring your dads"!
Remember to like, share & follow us on social media @FathersEve (Facebook, Instagram, Twitter & YouTube) #FathersEve
WE ARE SUPPORTING
LOCAL CHARITY:
JOIN US for the 8 pm countdown and toast – Celebrating Fatherhood! … and much more! It is a fun time, low-key and easy!
Don't forget to SHARE this event with your friends, use #FathersEve and post your photos @FathersEve.
Private Residence
6911 Windward St
Cincinnati, OH 45227