FATHERS EVE® 2021 EVENT:
Cincinnati (Brock Lusch & CDG), OH, USA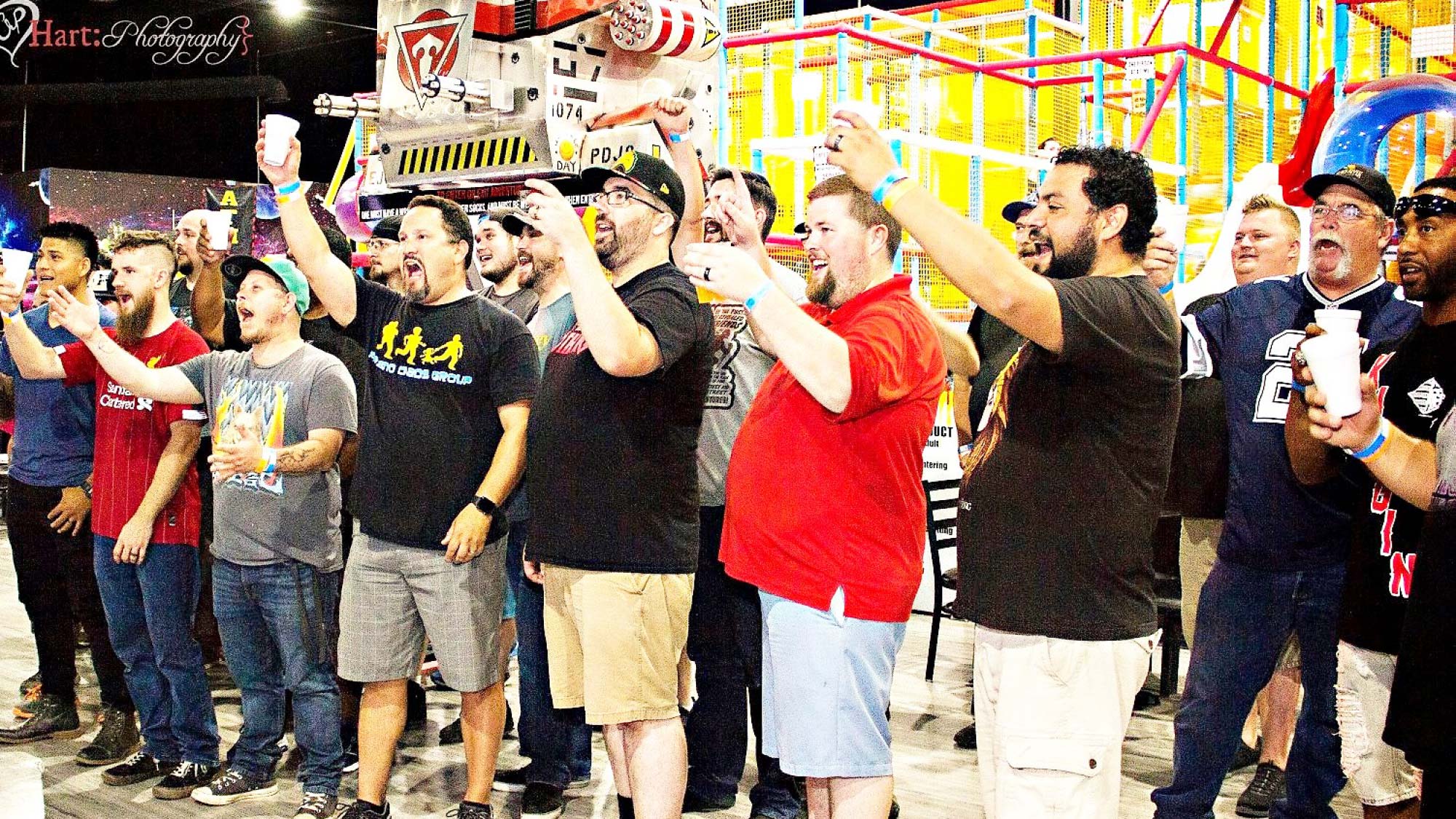 GET READY TO RAISE THE ROOF ON FATHERS EVE!
Fathers Eve is a new way to connect with other Dads while doing some good in the local community. Join us for a night of good company. A Guys Night Out!
Event Hosts: Brock N Lusch, David McMillen
Organization: Cincinnati Dads Group
Contact Email: bnlusch@gmail.com
Fathers Eve event history: Started in 2018, we have history! FOURTH year.
Offering: Corn Hole, Fire Pit, Bring Your Own Food to Grill, Beer to Share. Cigars, Whiskey and whatever welcome.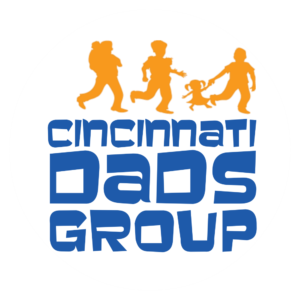 JOIN US for the 8 pm countdown and toast – Celebrating Fatherhood! … and much more! It is a fun time, low-key and easy!
Don't forget to SHARE this event with your friends, use #FathersEve and post your photos @FathersEve.
Cincinnati (Brock Lusch & CDG), OH
This is a private event
Contact: Brock N Lusch, David McMillen
Home

Cincinnati (Brock Lusch & CDG), OH 45202