FATHERS EVE® 2021 EVENT:
Los Angeles, CA, USA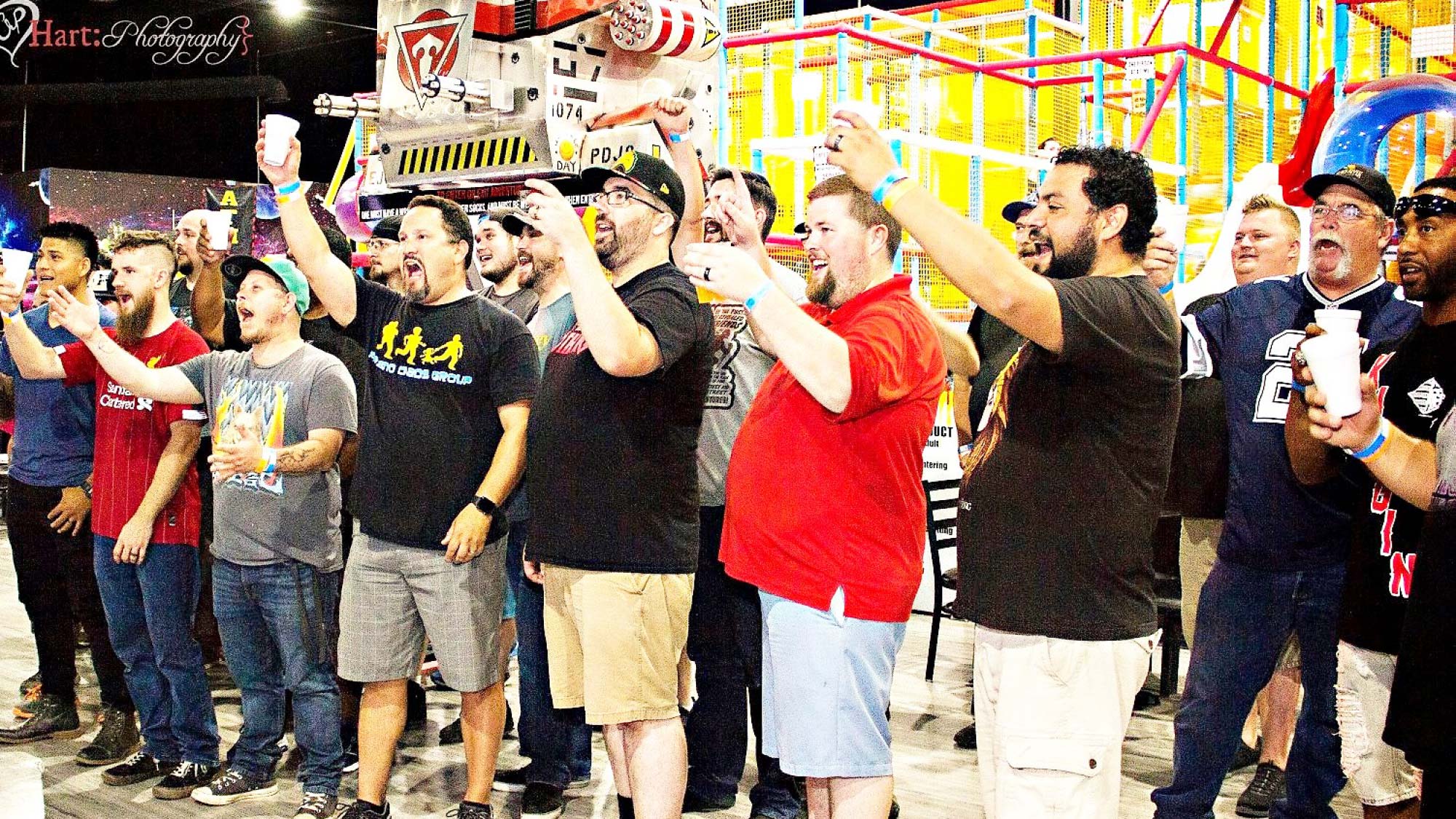 GET READY TO RAISE THE ROOF ON FATHERS EVE!
Fathers Eve is a new way to connect with other Dads while doing some good in the local community. Join us for a night of good company. A Guys Night Out!
This is a Private Event:
Local Host: Eli Lipmen
Email: [email protected]
https://www.facebook.com/LADadsGroup/
History: We did 2019, so now it's THREE years in
Event Details: Burgers, beers. Maybe some beer pong or table tennis
WE ARE SUPPORTING
LOCAL CHARITY:
JOIN US for the 8 pm countdown and toast – Celebrating Fatherhood! … and much more! It is a fun time, low-key and easy!
Don't forget to SHARE this event with your friends, use #FathersEve and post your photos @FathersEve.
This is a private event
Contact: Eli Lipmen
Backyard BBQ

Los Angeles, CA