FATHERS EVE® 2021 EVENT:
Portland (virtual), OR, USA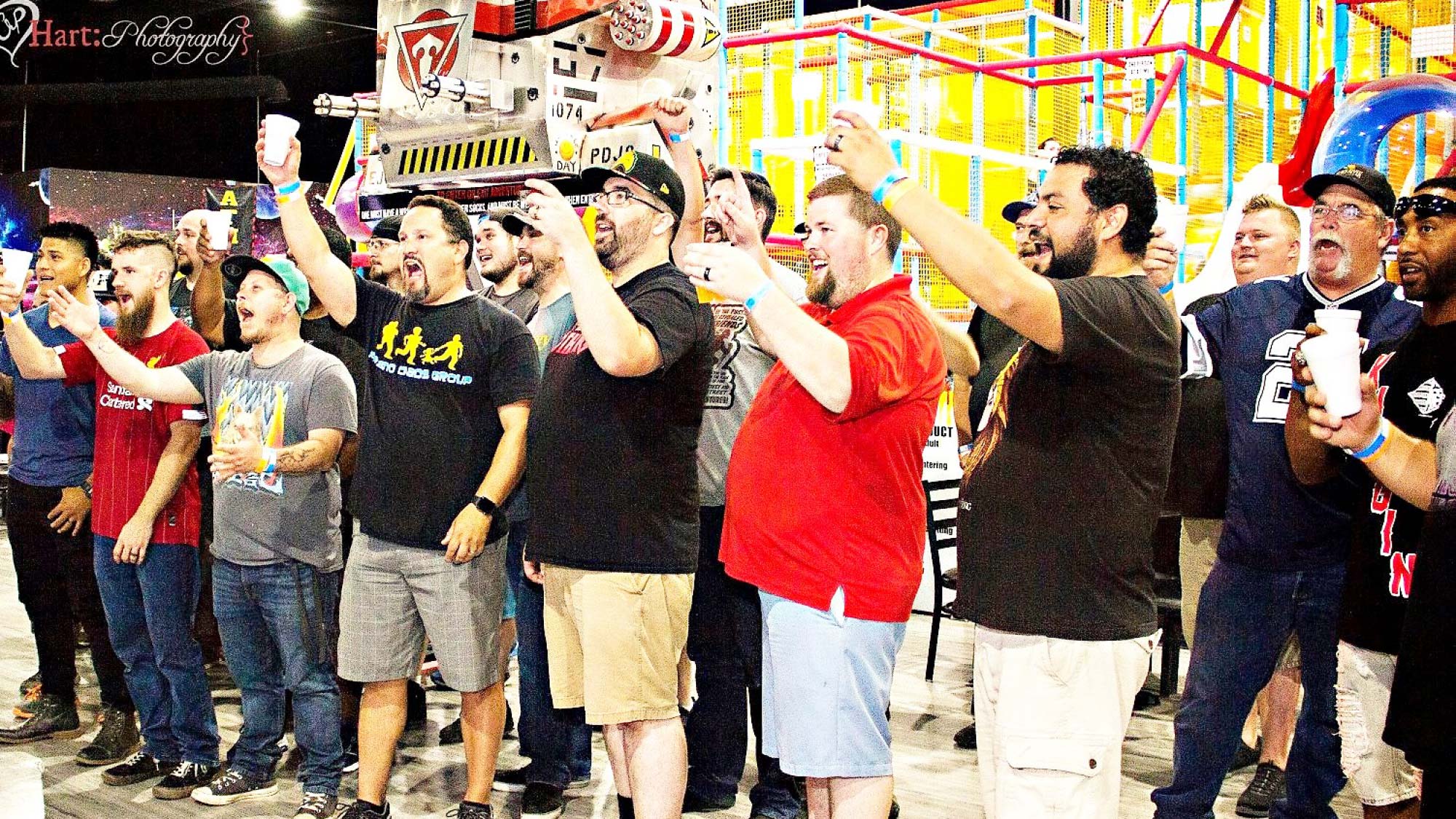 GET READY TO RAISE THE ROOF ON FATHERS EVE!
Fathers Eve is a new way to connect with other Dads while doing some good in the local community. Join us for a night of good company. A Guys Night Out!
Local Host: Michael Finlay, email: [email protected]
This is Fatherhood LLC
Fathers Eve event history: First Time – 2021 is #1 for me! FIRST year in 2021
What we're planning: Grab your favorite beverage, order some delivery food that only you enjoy and please join me for this event to share the joys, ups and downs of fatherhood. Fatherhood is better when we can share it with other Dads going through the same struggles and challenges that we are. So please make sure to RSVP for the event here and join some other really cool Dads for a relaxed and fun night celebrating the great things about fatherhood.
SIGN UP for local event here
Then join us here: Join Zoom Meeting , Meeting ID: 927 7228 8459 Passcode: 266583
WE ARE SUPPORTING
LOCAL CHARITY:
JOIN US for the 8 pm countdown and toast – Celebrating Fatherhood! … and much more! It is a fun time, low-key and easy!
Don't forget to SHARE this event with your friends, use #FathersEve and post your photos @FathersEve.
Home/virtual event

Portland (virtual), OR