FATHERS EVE® 2021 EVENT:
Roseville / MINNEAPOLIS (CMN Fundraiser), MN, USA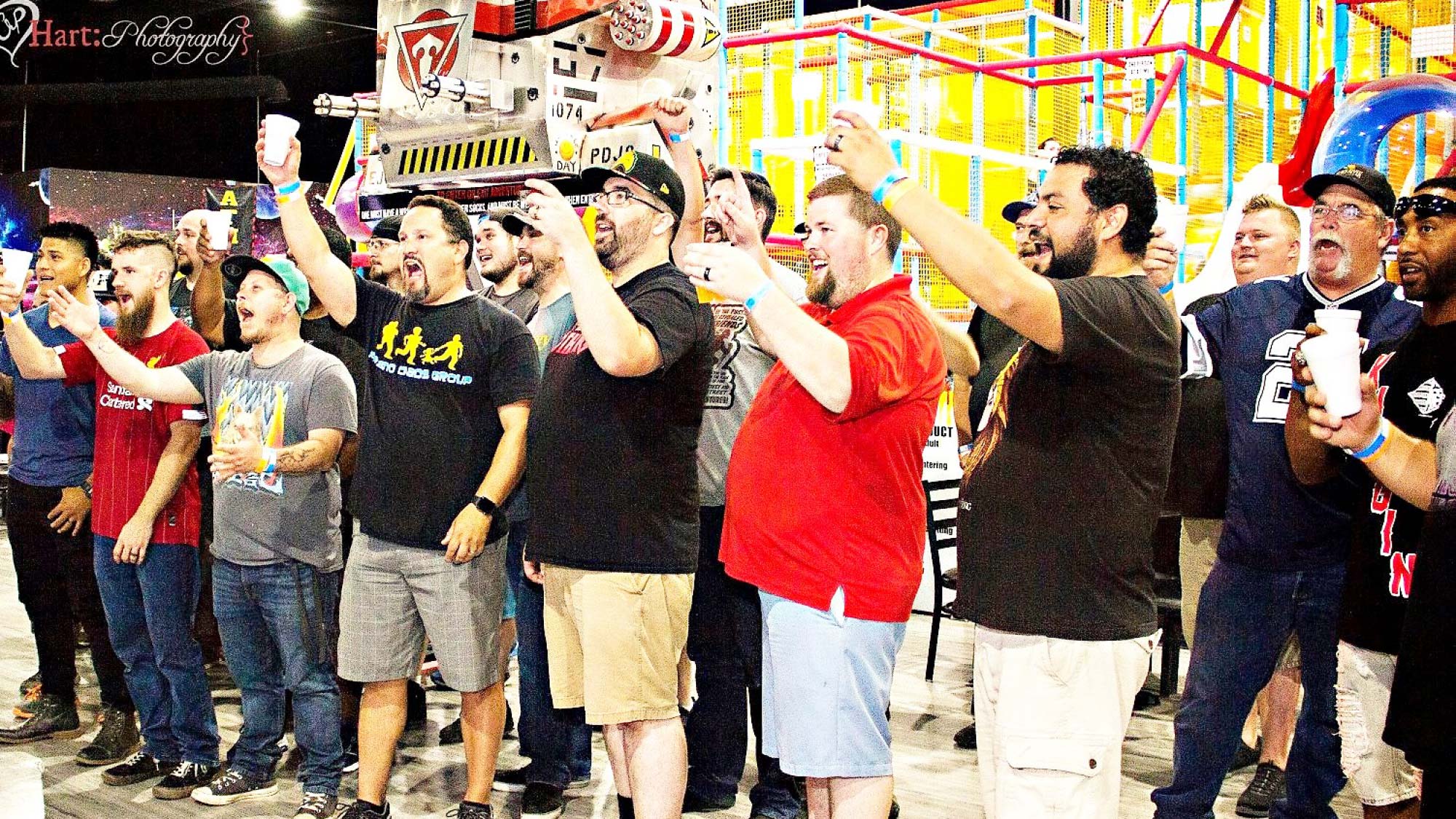 GET READY TO RAISE THE ROOF ON FATHERS EVE!
Fathers Eve is a new way to connect with other Dads while doing some good in the local community. Join us for a night of good company. A Guys Night Out!
Join us for our 10th Annual event
at Bent Brewstillery in Roseville, MN
To Support
CHILDREN'S MIRACLE NETWORK HOSPITALS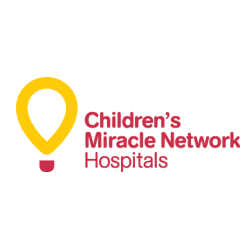 ACE HARDWARE Presents

FATHERS EVE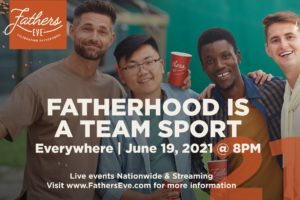 $10 ticket at the door
This Includes:
Entrance to the "Official" Fathers Eve HQ Main event
One free beer ticket – stay hydrated!
One Charity Raffle Ticket ($5 value) drawing at 8:05 pm, must be present to win, buy more tickets to improve your chances!
Bags games FREE to play and practice, have some fun!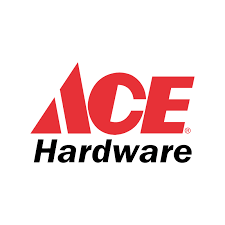 Sponsor of  Fundraising,  Raffle and Prizes
Toro Lawn Mower
Weber "SmokeFire" Grill ($1,000 value)
Yeti Cooler, and more!
* Ticket does NOT include competitive 2 person team bag tournament, with winners' prizes and trophy "pay to play" @ $5 per player, 100% to CMNH.
We will start the festivities at BENT BREWSTILLERY at 6:30 pm in the outdoor parking lot. We'll have food trucks available, in person cigar roller with products selling onsite, a few informational tables to browse. Free to practice bags games and plenty of beverages – we're at a "brewstillery"!
At 8:00 pm we'll stop everything and participate in the Fathers Eve nationwide 8 pm Toast to Dads (will be live streamed in each of the 4 US time zones online)
Then, we'll draw the winners for the charity fundraiser raffle and hang out and relax for the evening. We have the place all night, and it's light out until 10 pm!
Don't forget to SHARE this event with your friends and bring your DAD!
Remember social media please use #FathersEve and tag us @FathersEve, be sure to add a location tag or location check in to show on the interactive MAP
SEE YOU THERE and THANK YOU!!
Fathers Eve
2021 is supported by these great brands – we appreciate their help and support to share our message and fun!
(click the logos to learn more)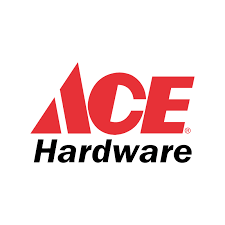 JOIN US for the 8 pm countdown and toast – Celebrating Fatherhood! … and much more! It is a fun time, low-key and easy!
Don't forget to SHARE this event with your friends, use #FathersEve and post your photos @FathersEve.
Roseville / MINNEAPOLIS (CMN Fundraiser), MN
6:30pm - 10:00pm
Bent Brewstillery
1744 Terrace Dr.
Roseville / MINNEAPOLIS (CMN Fundraiser), MN 55113